Brown Trout are a species of trout from Europe that has been introduced into waters around the world. There is both a freshwater version, which is highly targeted in rivers and a lake version which we often refer to as Lake Trout. Like Rainbow Trout, there is a seagoing variety called Sea Trout, whereas the Rainbow Trouts version we call Steelhead.
On world-renown rivers, such as the Bow River in Alberta, Canada, Brown Trout are highly sought after by fly fishermen. This is because they grow large and can rival Rainbow Trout in size and fight. Trout species are one of the limbs off of the Salmon family tree.
The Big Trophy Fish - Brown Trout
Brown trout grow -under ideal conditions - to a monstrous size of 44 pounds or larger and trophy fish are in the 35-40" range. The Lake varieties can be even larger. In smaller rivers and streams the larger Brown Trout might actually be small - in the 2-3 pound range. The key to growing large Trophy Brown Trout is nutrient-rich waters. In the case of the Bow River, the aquatic insect population is so high that there can be as many as 2,500 trout in a single mile of river - not all browns.
Fishing for Brown Trout
In smaller creeks, a medium weight rod is usually sufficient and in larger areas where trophy fish are known, an 8-9 pound rod works well. These trophy fish are in the range of Salmon so consider that as a guide when choosing a rod and reel setup.
You won't find Trophy Brown Trout everywhere which is one of the reasons that the Bow River in Alberta, Canada is such a huge hit - it is loaded with big Trophy Trout - Rainbows and Browns.
When you fish is important too. Browns are smart and they will try your every last nerve. One of the best times to fish on the Bow River is in May when the Rainbows have wondered up the creeks to spawn. This leaves mostly just the Browns in the Bow. During the spring and early summer, thaws is not a good time to fish for Browns or trout in general. Most are hiding near the bank and in protected spots where they are not having to fight the faster currents. This is a time when they are not actively hunting. The period following the melt and the rain has subsided the fish come out to feed in force. So when you fish is critical.
Know the Hatch - As we said, Brown Trout are smart. They are dialed into what their food source is and how that changes. Match the hatch and hit the jackpot.
The Fishing - How you Fish Matters
Big fish are not an accident, they are a product of fitness - how they fit into their environment. There are fish that have survived to tell the tale. They are very aware of what's happening around them. It is possible you might catch one by accident but for the most part, you are going to work for it.
Best Flies for Browns
Brown Trout have a varied diet. They eat anything from small mammals to other fish. It is important to know what is in the water or to fish with a guide that does. The key is matching the size and color of whatever is currently hatching or flying.
Size 8 streamers in buff colors

Pheasant Tail Nymph size 10-12

Egg patterns, especially if you are fishing where Salmon spawn.

Black Stonefly size 10-12 - this is a good one to match the color to whatever is currently hatching

Up-wings in buff colors size 12-16 - There are a million varieties of these
The most important aspect of picking the right fly is to know the local waters. Aquatic insects are not the same in every river and as you move across geographic areas, you will find that the aquatic biota changes too.
Top Fishing Trips for Brown Trout
---
Our mission is to earn your trust, respect and repeat business | Experience some of the best fly fishing for Brown, Rainbow, Cutthroat & Bull Trout surrounded by our beautiful Rocky Mountains and Foothills
Half Day:
$250 to $500 Per Person
Full Day:
$300 to $399 Per Person
Package:
Mountain Walk & Wade Fly Fishing Trip
Package:
Bow River Float Fly Fishing Trip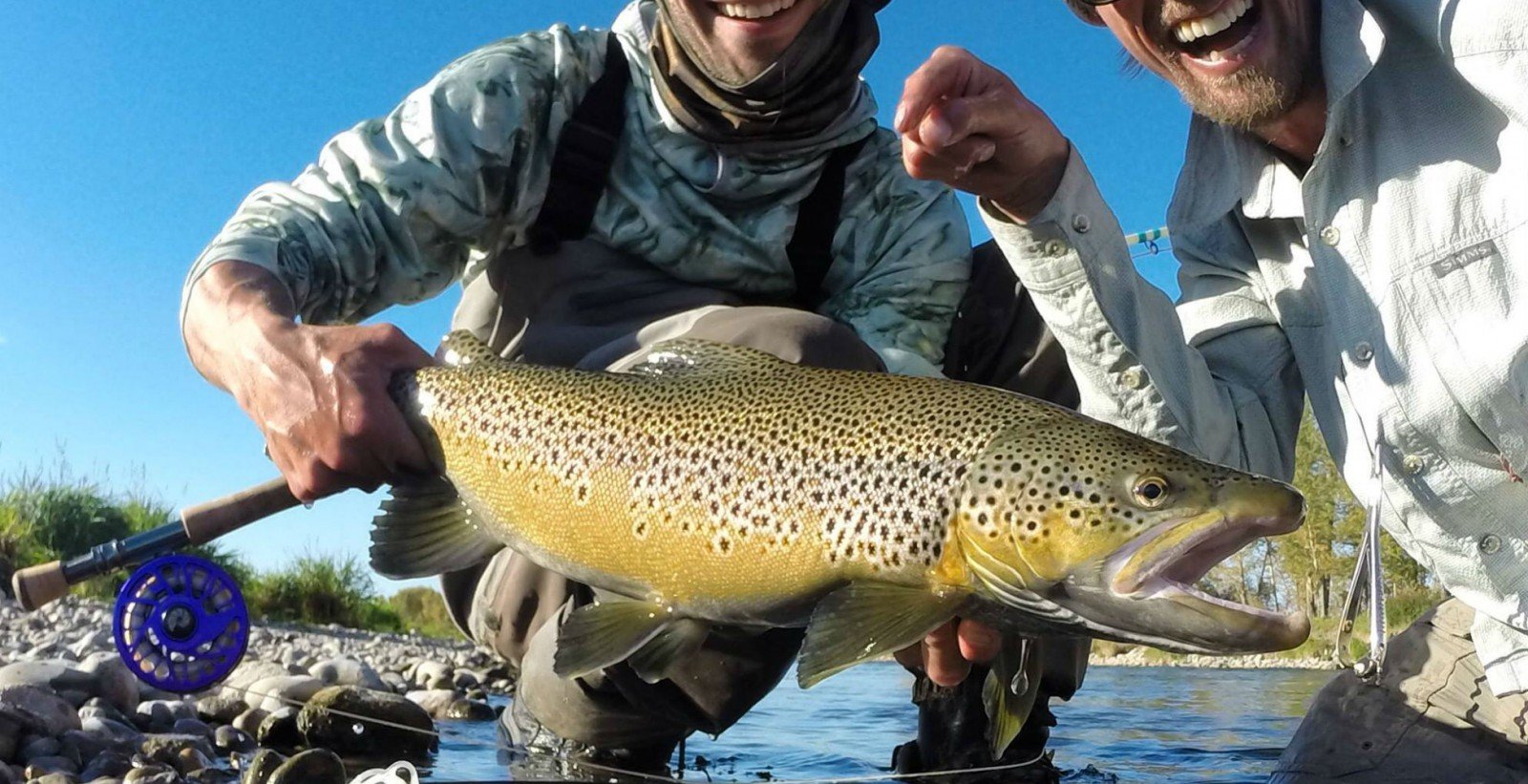 Half Day:
$250 to $500 Per Person
Full Day:
$500 to $750 Per Person
Half Day:
$250 to $500 Per Person
Full Day:
$500 to $750 Per Person

Half Day:
$250 to $500 Per Person
Full Day:
$500 to $750 Per Person

Full Day:
$250 to $500 Per Person; $500 to $750 Per Person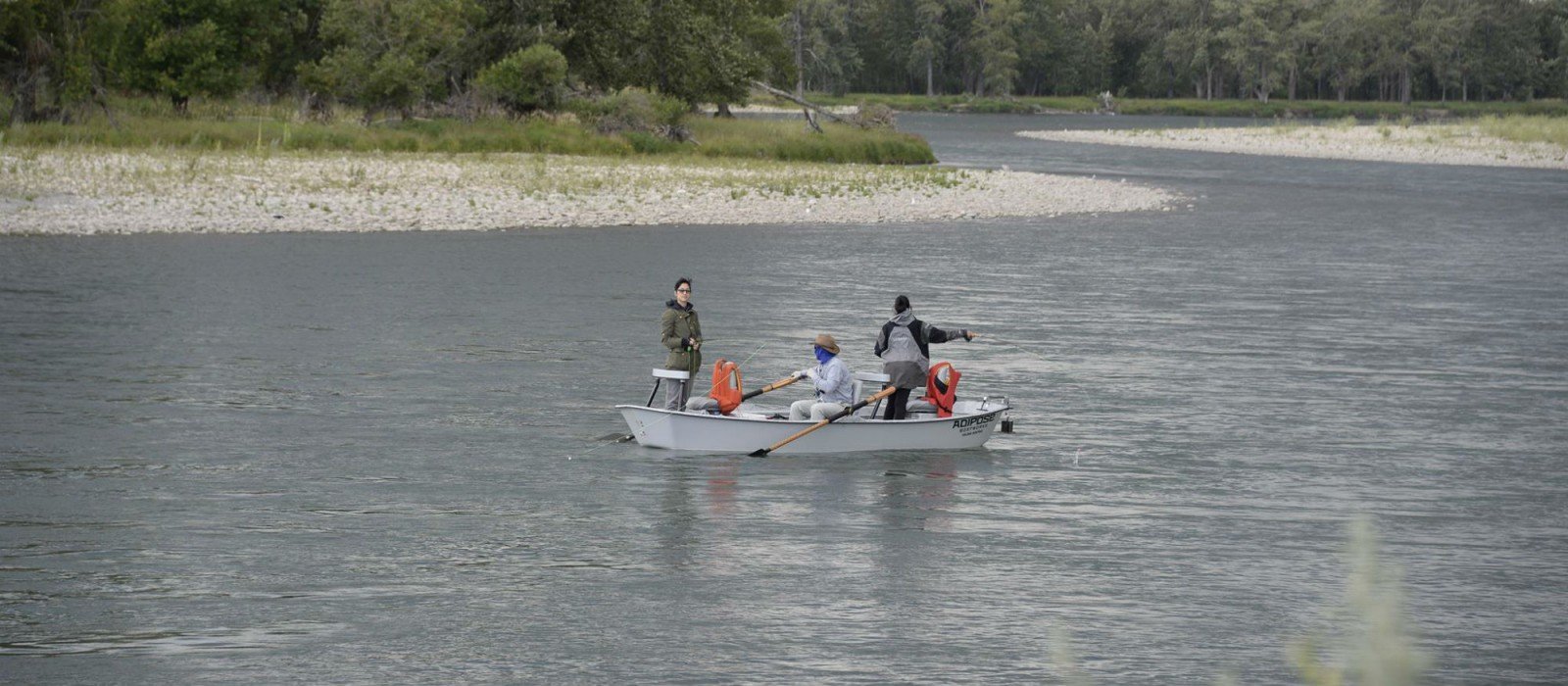 Full Day:
$500 to $750 Per Person
Half Day:
$100 to $250 Per Person
Full Day:
$250 to $500 Per Person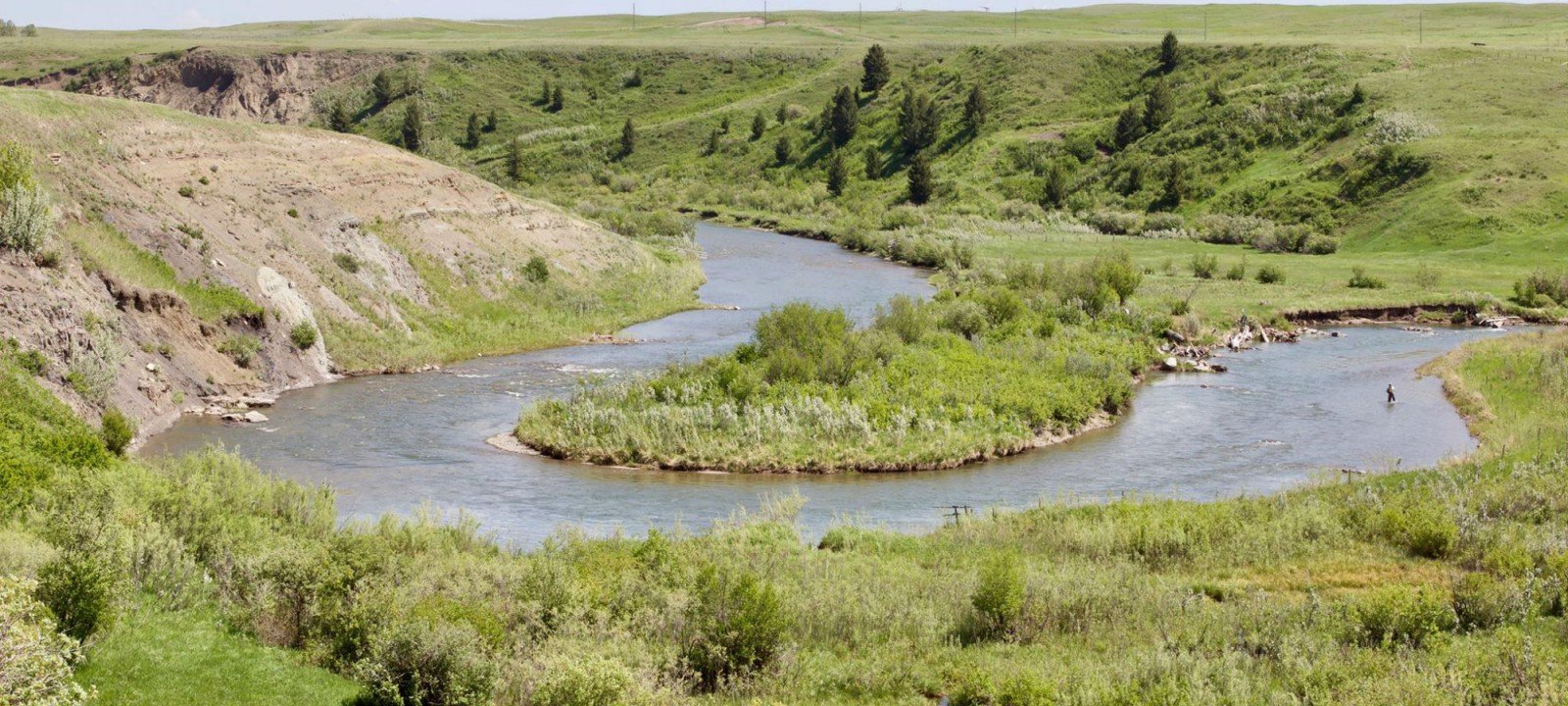 Full Day:
$500 to $750 Per Person
Half Day:
$250 to $500 Per Person
Full Day:
$500 to $750 Per Person; $250 to $500 Per Person
Half Day:
$250 to $500 Per Person
Full Day:
$500 to $750 Per Person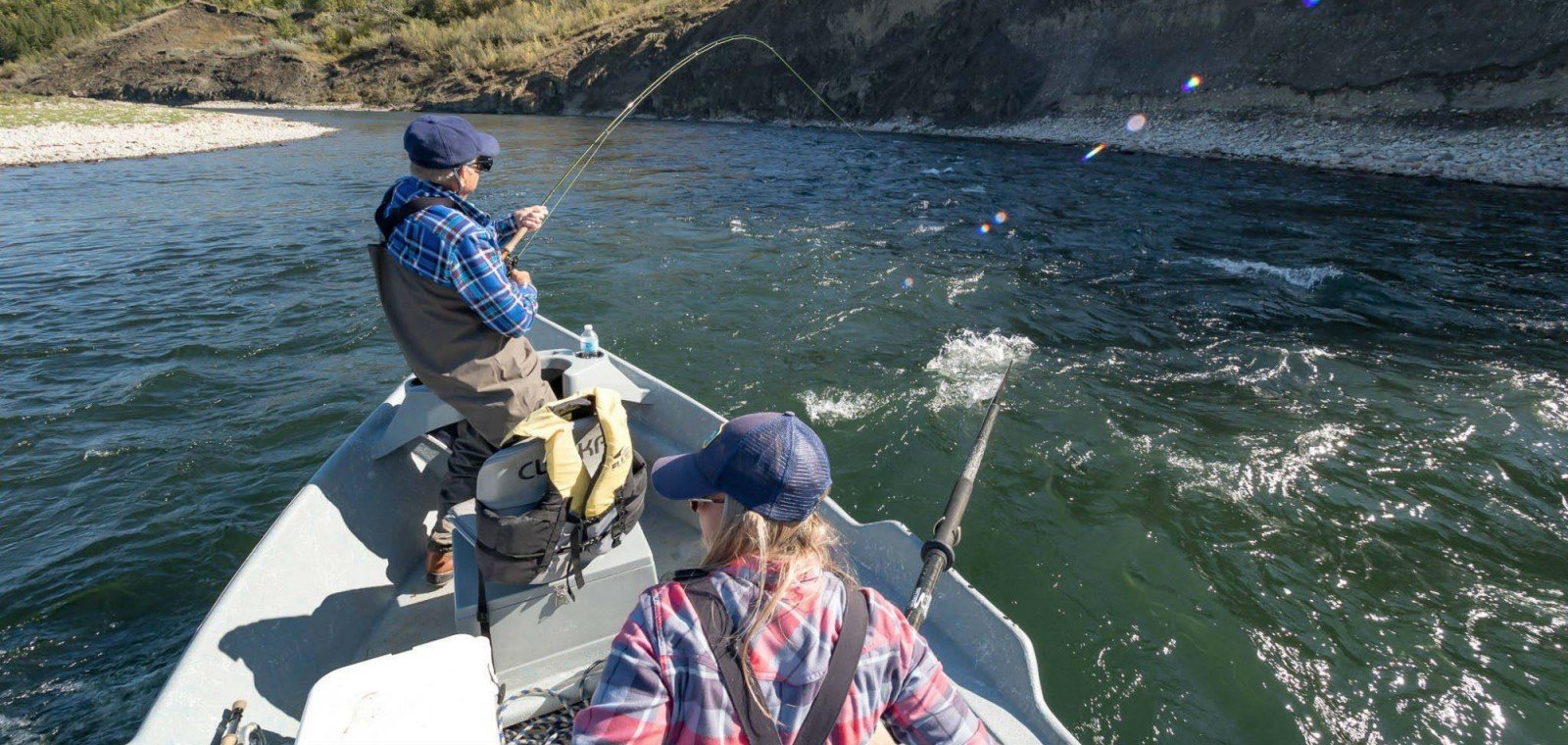 Full Day:
$500 to $750 Per Person; $250 to $500 Per Person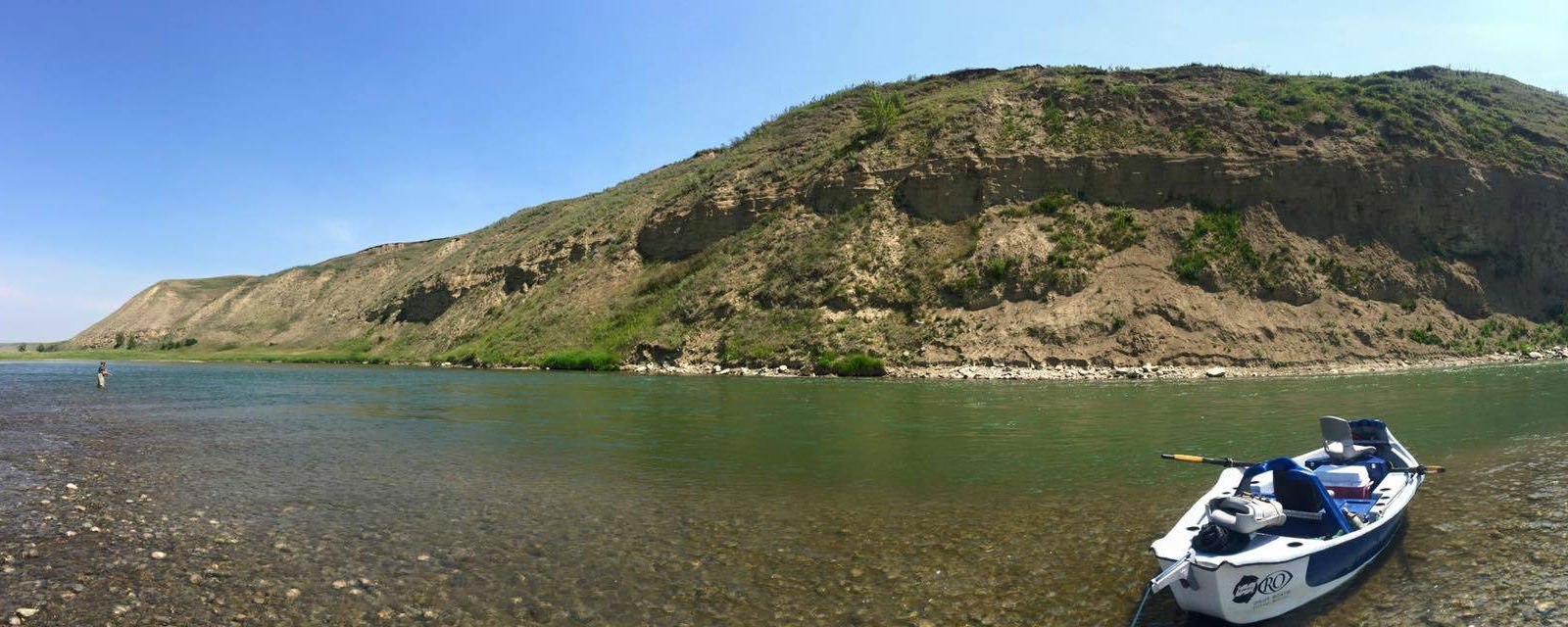 Half Day:
$250 to $500 Per Person
Full Day:
$250 to $500 Per Person; $500 to $750 Per Person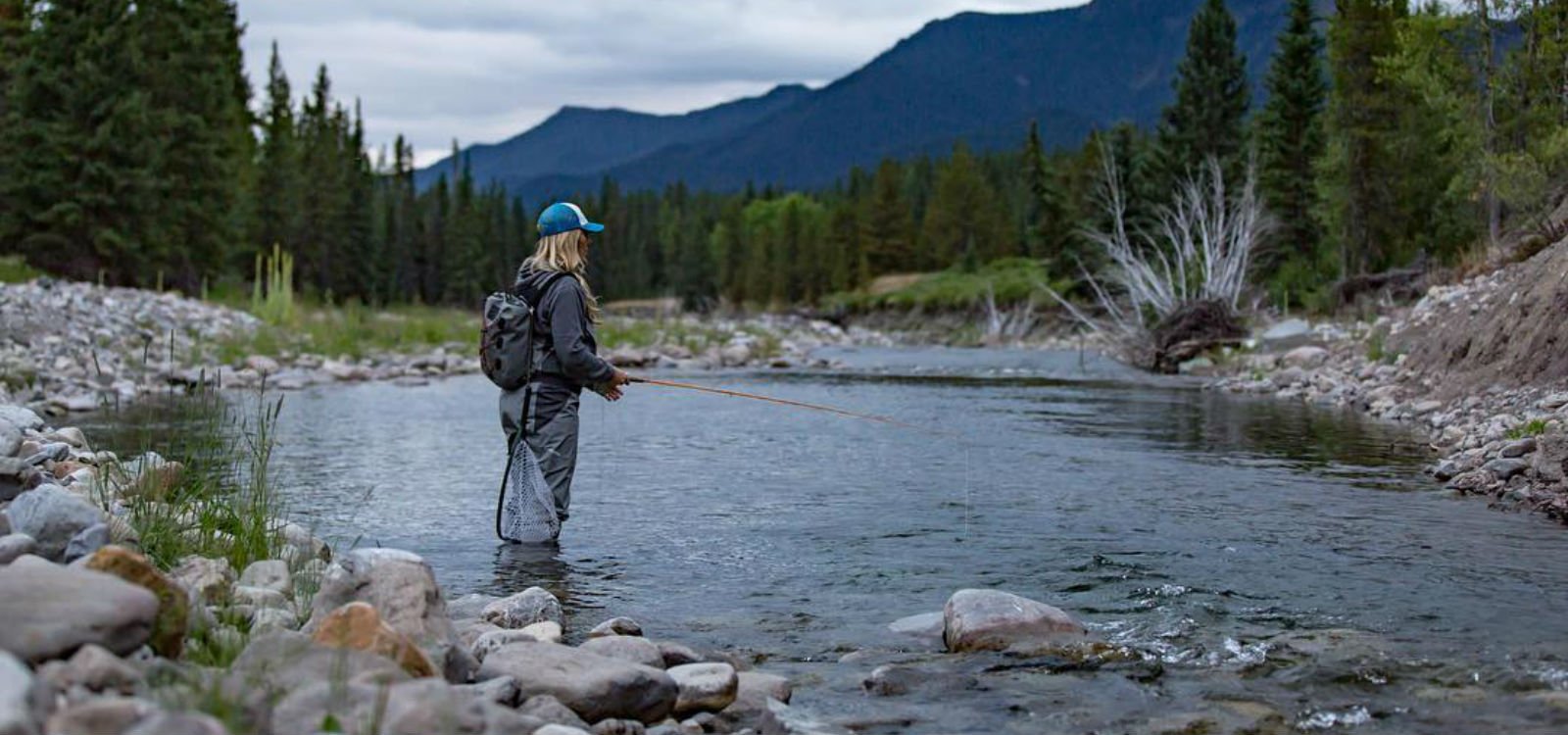 Half Day:
$100 to $250 Per Person; $250 to $500 Per Person
Full Day:
$250 to $500 Per Person; $500 to $750 Per Person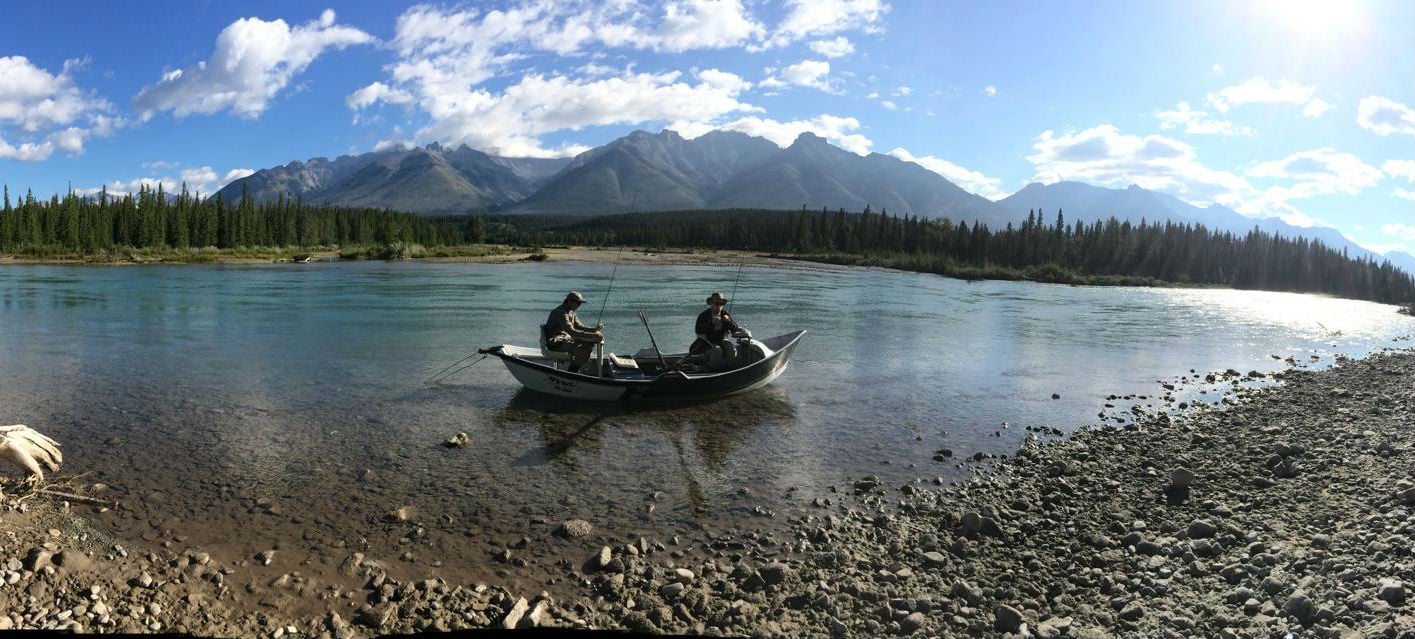 Half Day:
$100 to $250 Per Person
Full Day:
$250 to $500 Per Person