Bull Trout (Salvelinus confluentus) is a member of the salmon family tree, though not a salmon it is a char. Bull Trout are considered an endangered species and, as of writing, its name appears on the IUCN Red List with the classification of "threatened."
There are two primary reasons that the Bull Trout is a threatened species. First, they prefer cold water and issues like climate change are causing many trout species to become threatened. The second reason is the decreased population of salmon species in native rivers. Bull Trout, like many other trout species depend on roe and small fish for food. A mature Bull Trout is likely to only eat other fish.
The Bull Trout Territory
Generally, you can find Bull Trout the Northwestern portion of North America, in Northwest United States and in both British Columbia and Alberta in Canada. You may potentially find them in the Southeastern streams of Alaska. Bull Trout was once considered Dolly Varden Char but they are genetically different even though they share some common traits, such as the crisp white edging on their fins. There are Dolly Varden Char in the Southeastern portion of Alaska and those could be Bull Trout too.
One of the best places in the world to fish for these beautiful trout is on the Bow River in Alberta, Canada or any of the local rivers in that area.
The Big Bull Trout and Trophies
The Alberta record for Bull Trout is just shy of 18-pounds and was set in 1947 on the Lower Kananaskis River. For comparison, the records for both the Rainbow Trout and Brown Trout are 2-pounds heavier for Rainbows and 3-pounds heavier for Brown Trout. This makes the Bull Trout a wonderful target for sports fishers.
Under the best conditions, Bull Trout can hit 32 pounds and much of this depends on the "personality" of the fish. Some Bull Trout migrate and will use all of the water in a watershed - river, lake, small streams, and deep pools. Others stay in the same general area of the same river or lake and never leave. Those that migrate are thought to grow larger and the most likely reason is variation in diet and the ability to follow food, such as spawning salmon.
Fly Patterns and Fishing for Bull Trout
These are a dream fish on a fly rod because they are aggressive and usually very predictable. Adults eat fish so for flies think big streamer and minnow patterns. Flashy is a good rule of thumb. When fishing in the Upper Bow, big fat Bull Trout will try to take your hooked fish. So, if you have something small on the line, give a little time to play. Bull Trout are somewhat stubborn and will likely not let go. Play it right and you can take two fish on one fly.
If you are fishing with a guide, your guide will let you know what to bring in terms of flies or lures. Remember that in most areas, this species is catch and release only. Bull Trout usually start their spawning runs in late August and through September making some of the best times to fish for Bulls to be early to mid summer. You can also target Bull Trout on lakes during the winter with ice fishing.
Since adult Bull Trout eat other fish, match your fly selection to those minnows in the waters where you fish. Think big, thick, and lightweight for flies. This will help with casting. Streamers to 10" and rods in the 7-8 weight range. The trick to tempting a Bull to strike is to be slow. These fish are smart, which is why they have survived to grow to trophy status. Present the fly, reel slow, stop, reel slow, stop - mimic a minnow in distress. It takes a lot of energy to chase down healthy minnows and smolt. Bulls like to take their time and the better you get at the "wounded" fish game, the more trophies you will battle.
Bull Trout Fishing in British Columbia
Learn more about Bull Trout Conservation Efforts
Top Fishing Trips for Bull Trout
---
Our mission is to earn your trust, respect and repeat business | Experience some of the best fly fishing for Brown, Rainbow, Cutthroat & Bull Trout surrounded by our beautiful Rocky Mountains and Foothills
Half Day:
$250 to $500 Per Person
Full Day:
$300 to $399 Per Person
Package:
Mountain Walk & Wade Fly Fishing Trip
Package:
Bow River Float Fly Fishing Trip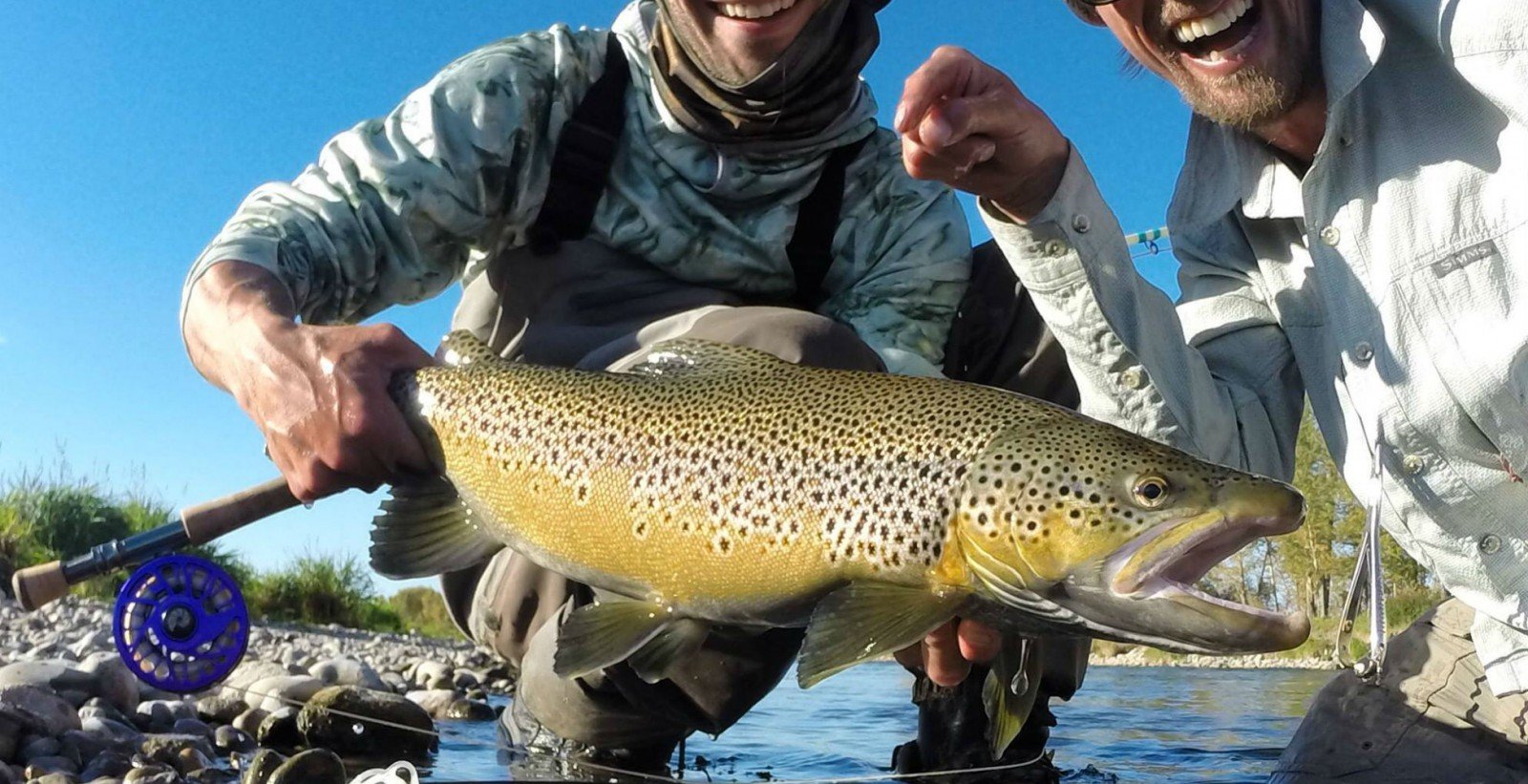 Half Day:
$250 to $500 Per Person
Full Day:
$500 to $750 Per Person
Half Day:
$250 to $500 Per Person
Full Day:
$500 to $750 Per Person

Full Day:
$250 to $500 Per Person; $500 to $750 Per Person
Half Day:
$100 to $250 Per Person
Full Day:
$250 to $500 Per Person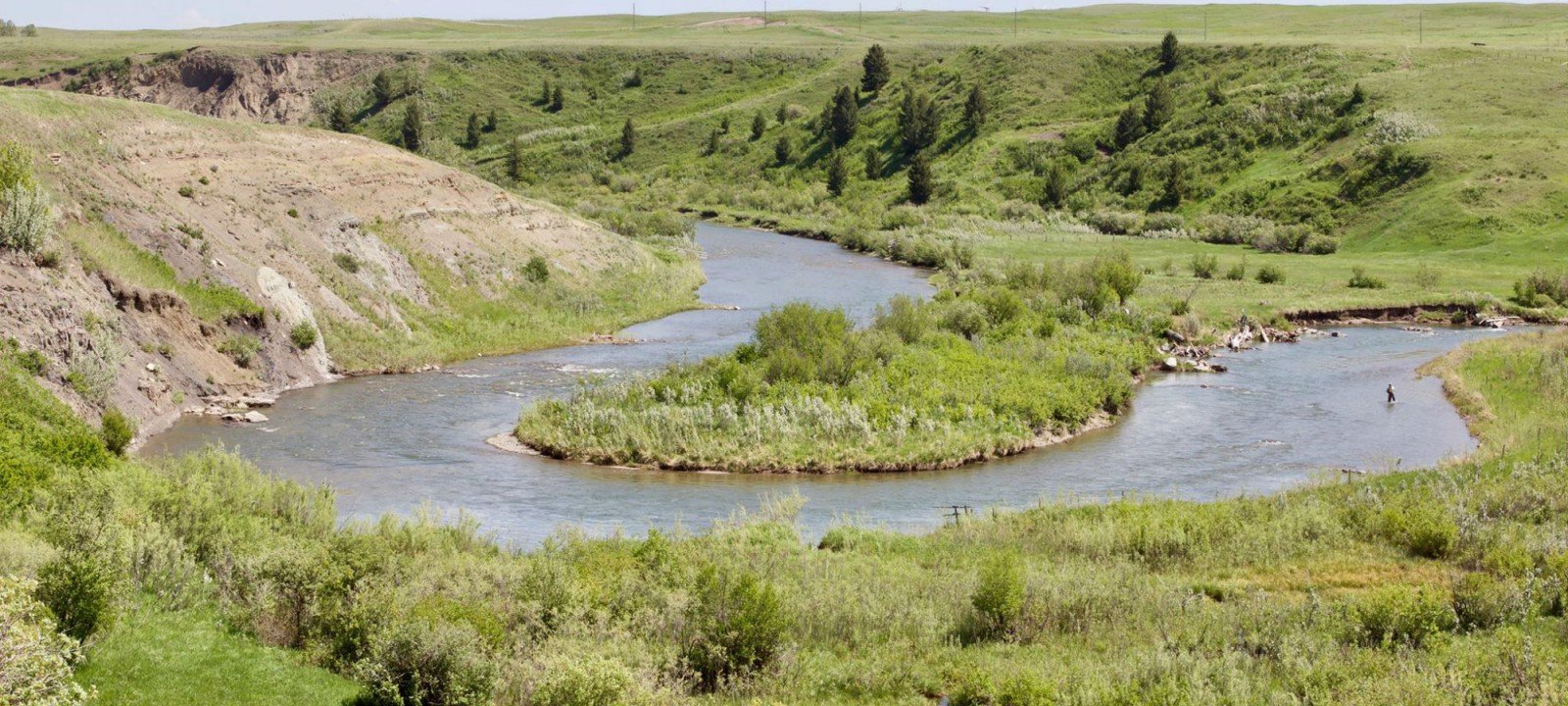 Full Day:
$500 to $750 Per Person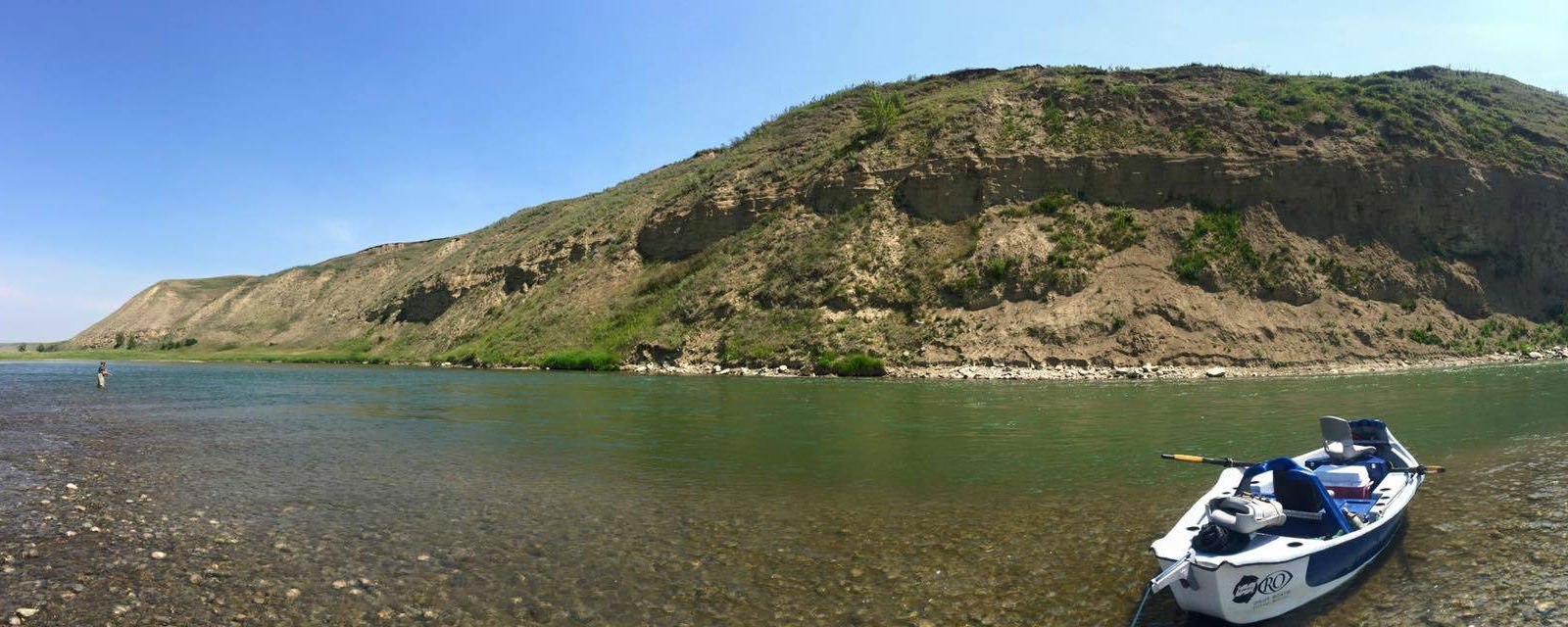 Half Day:
$250 to $500 Per Person
Full Day:
$250 to $500 Per Person; $500 to $750 Per Person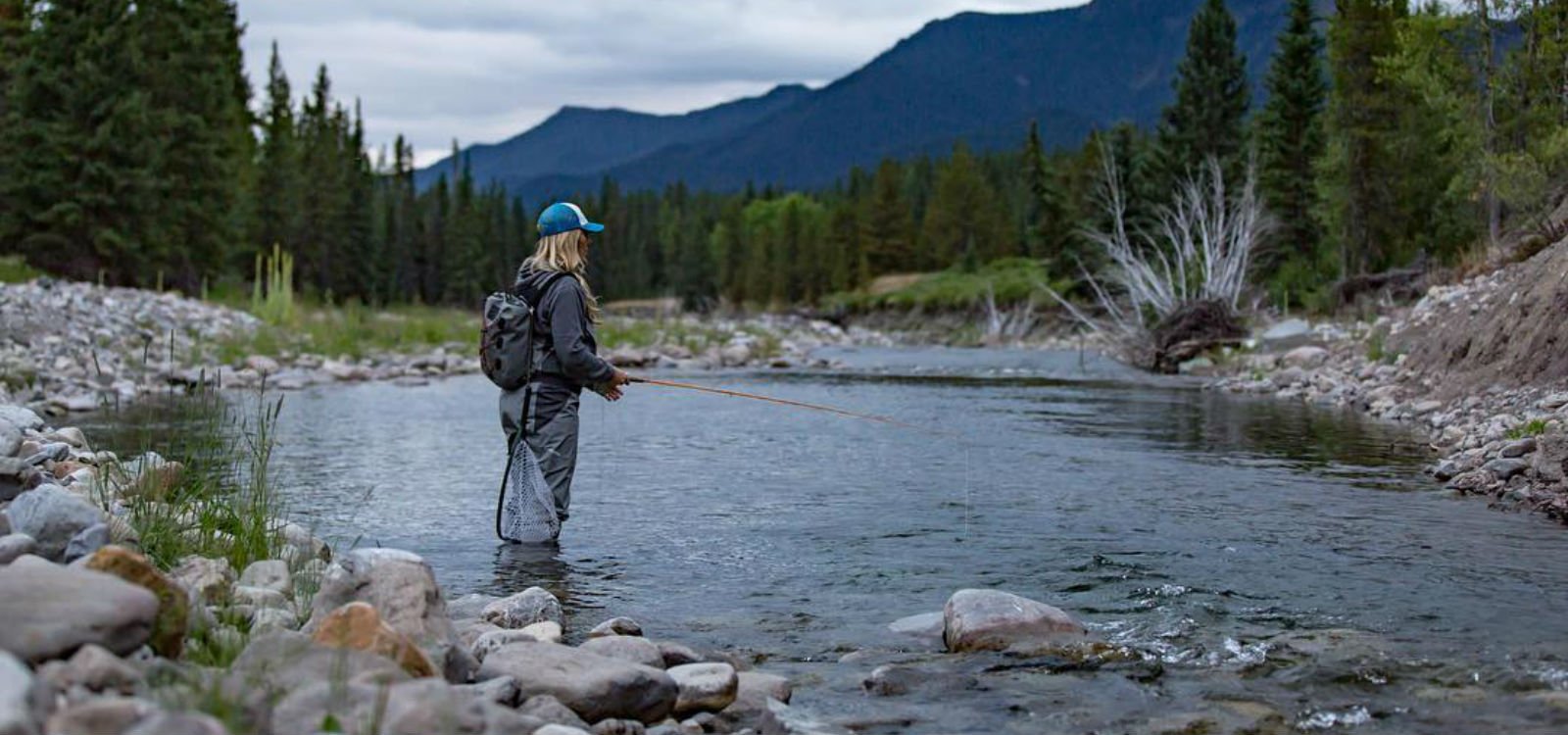 Half Day:
$100 to $250 Per Person; $250 to $500 Per Person
Full Day:
$250 to $500 Per Person; $500 to $750 Per Person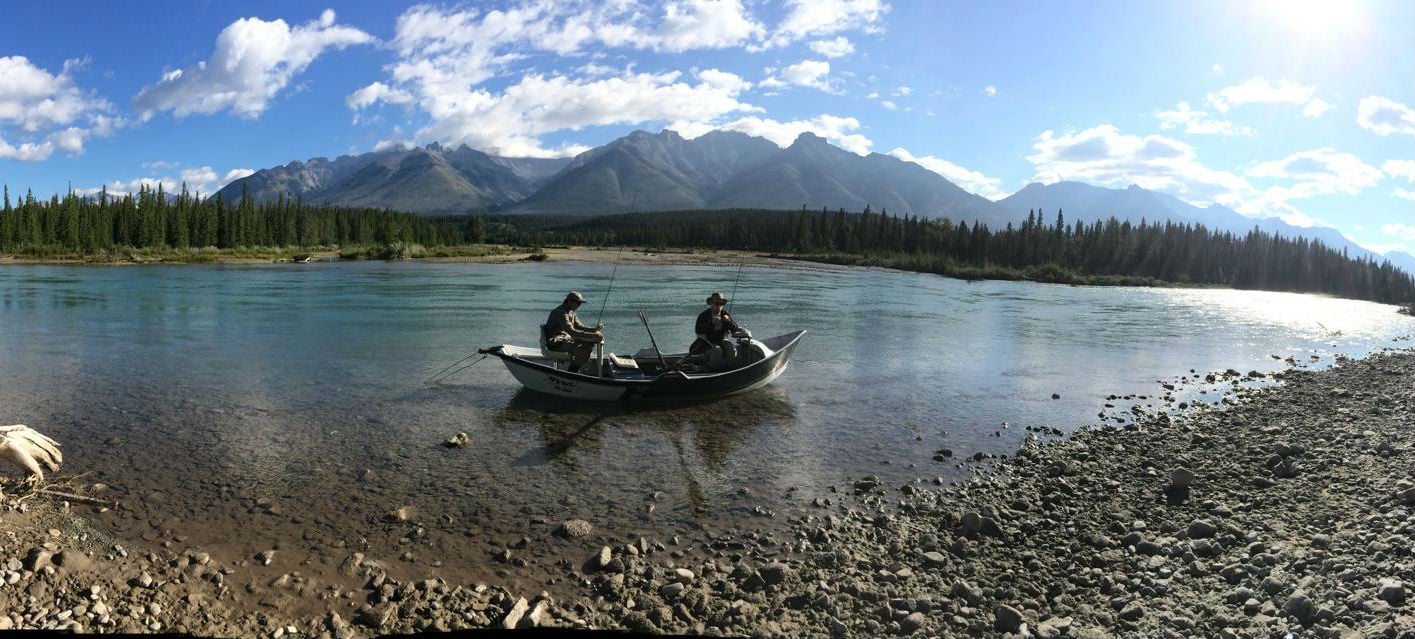 Half Day:
$100 to $250 Per Person
Full Day:
$250 to $500 Per Person