Cutthroat Trout is a mountainous trout species with a wide range of characteristics based on where you fish for them. These are cold water fish and they evolved in the high reaches of mountain streams where the growing season for plants is short and that, my friend, is a big clue in how to fish for Cutthroat Trout.
Water, they say, is the lifeblood of all living creatures on earth and this is obviously true for fish, but the reason why changes when it comes to Cutthroat Trout. Yes, almost all fish need water and the Cutthroat is not an exception. However, the life cycles are shorter in high-altitude rivers – examples are how flowers bloom quickly and are gone while insect hatches are shorter and the variety is minimal. So what do fish that thrive in these conditions eat? There are not enough insects to act as food for a population of fish in these waters, so fish will tend to consume smaller fish – this is how it is with the Cutthroat Trout. These fish are also opportunists so if you think a little about what you are doing, you can catch Cutthroat on many different types of flies.
The gene pool for Cutthroat is so wide and yet, at the same time, very specific. What this means is that Cutthroat change based on geographic location. Some creeks might have small fish, 12" or less, but in other parts of the world trout can hit the 40-pound mark. That is a huge difference and it all comes down to food sources in their native creeks.
Finding the Cutthroat Trout
The Bow River area in Calgary and the surrounding countryside is a blue ribbon trout river. For the most part, anglers travel to Bow River to fish for the trophy Rainbow Trout and Bull Trout found in the Lower Bow. However, the Bow River is an Eastern Rocky Mountain river that is fed from Bow Lake and the spring melt. The best place to hit Cutthroat is above Calgary or in some of the other rivers in the area, such as the Elk River or the Oldman River. Spring is the melt time and the Bow River and others in this area are rough and rugged. This is also the time when the Cutthroat spawn and these fish have been known to cross it up with Rainbows.
Cutthroat Trout love clear, high-oxygenated, water that is moving. They survive just fine in the rough melt waters by seeking out quieter pools and barriers in the water. You will rarely find Cutthroat in murky water. These are visual hunters who hang near the riffles when not resting in the pools.
Another species of trout that you find in many areas where you fish for Cutthroat are Bull Trout, and it is not uncommon to fight a Cutthroat only to have it taken by a Bull Trout. Bull Trout are stubborn and sometimes you end up with both of them in your net. If you hit a good population of Cutthroat Trout you will find a huge variety in size. There are many that are larger but you will likely catch the medium to small trout. In these situations, you may catch-and-release 50 or more Cutthroat in a day. Some areas of the Bow River are rich in the 2-3 pound range and, if you are truly lucky, you might get a 4-5 pound one to hit your fly.
Fly Selection for Cutthroat Trout
The "best flies" section changes from one location to the next and like other trout, you have to know what food is available to the fish before you stuff your tackle box full of flies. If you are fishing with a guide, they will know best. In general, minnow patterns work well as to nymphs. These are fish who dine on smaller fish but who will make a meal of insects when available.
So, if your Canada fishing trip is in Western Canada or the Bow River, look into Cutthroat Trout options but do some homework on the environment that may affect the fishing before setting out.
Cutthroat Trout Fishing in Alberta
Top Fishing Trips for Cutthroat Trout
---
Our mission is to earn your trust, respect and repeat business | Experience some of the best fly fishing for Brown, Rainbow, Cutthroat & Bull Trout surrounded by our beautiful Rocky Mountains and Foothills
Half Day:
$250 to $500 Per Person
Full Day:
$300 to $399 Per Person
Package:
Mountain Walk & Wade Fly Fishing Trip
Package:
Bow River Float Fly Fishing Trip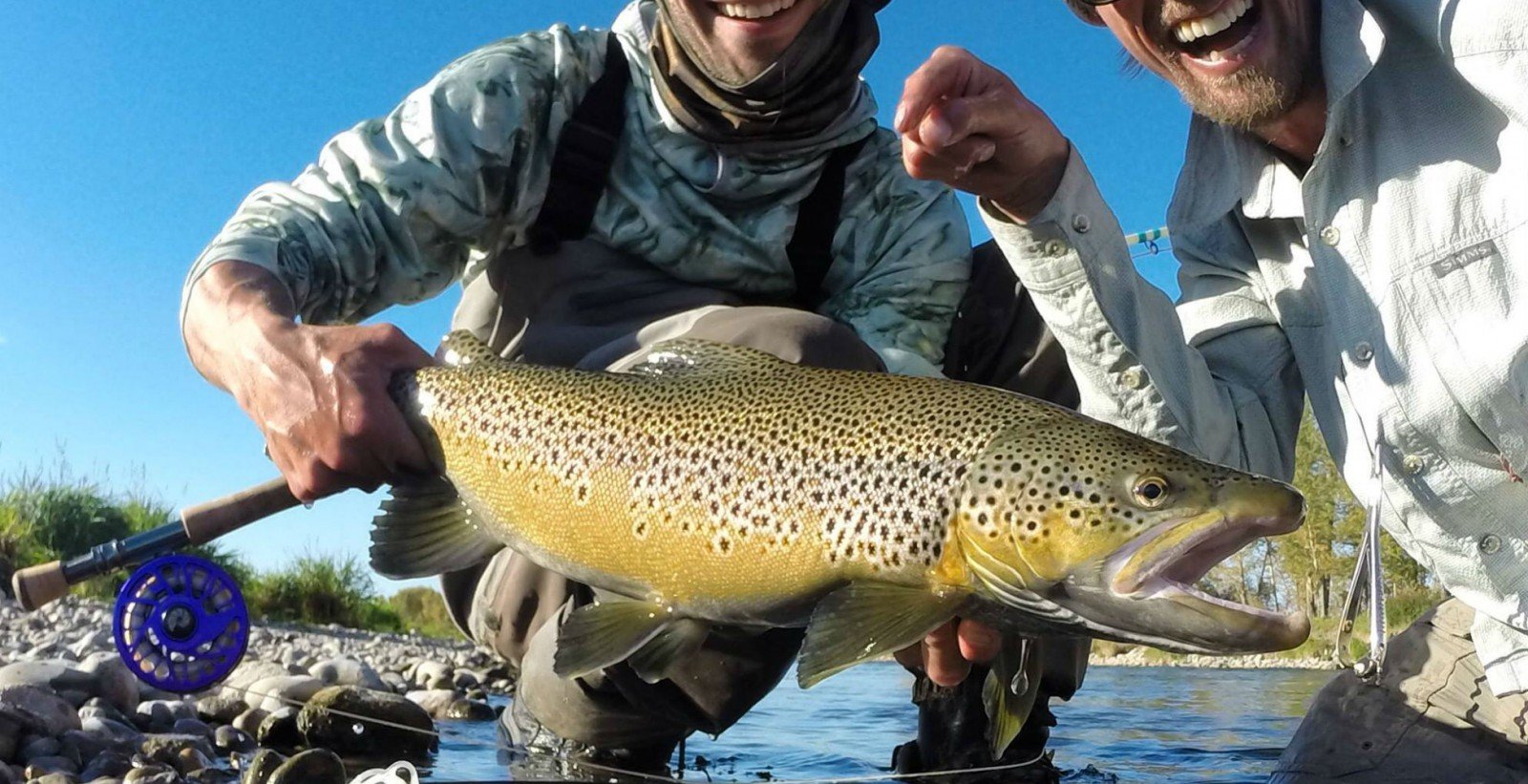 Half Day:
$250 to $500 Per Person
Full Day:
$500 to $750 Per Person
6 - 7 Days:
$3,000 to $4,000 Per Person
Half Day:
$250 to $500 Per Person
Full Day:
$500 to $750 Per Person

Full Day:
$250 to $500 Per Person; $500 to $750 Per Person
Half Day:
$100 to $250 Per Person
Full Day:
$250 to $500 Per Person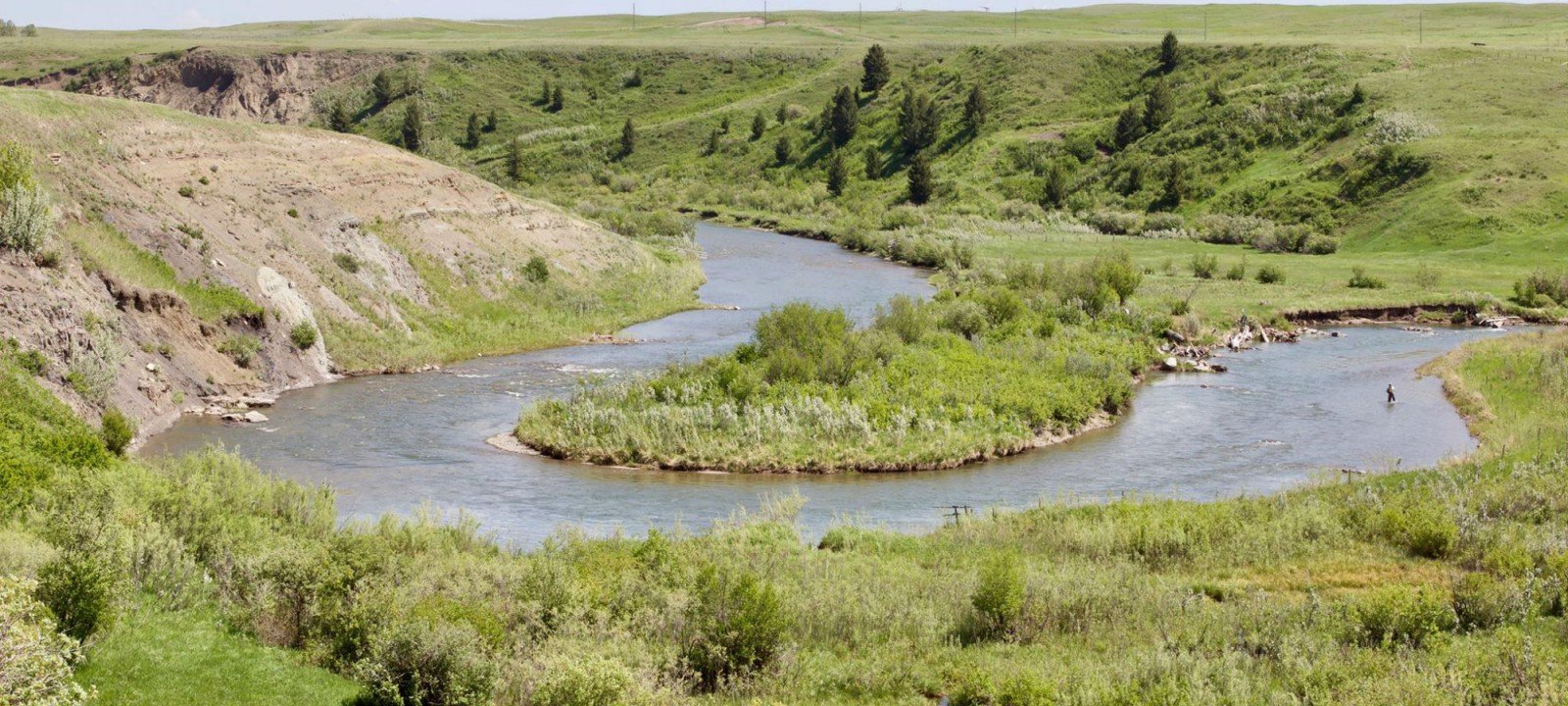 Full Day:
$500 to $750 Per Person
Half Day:
$250 to $500 Per Person
Full Day:
$500 to $750 Per Person; $250 to $500 Per Person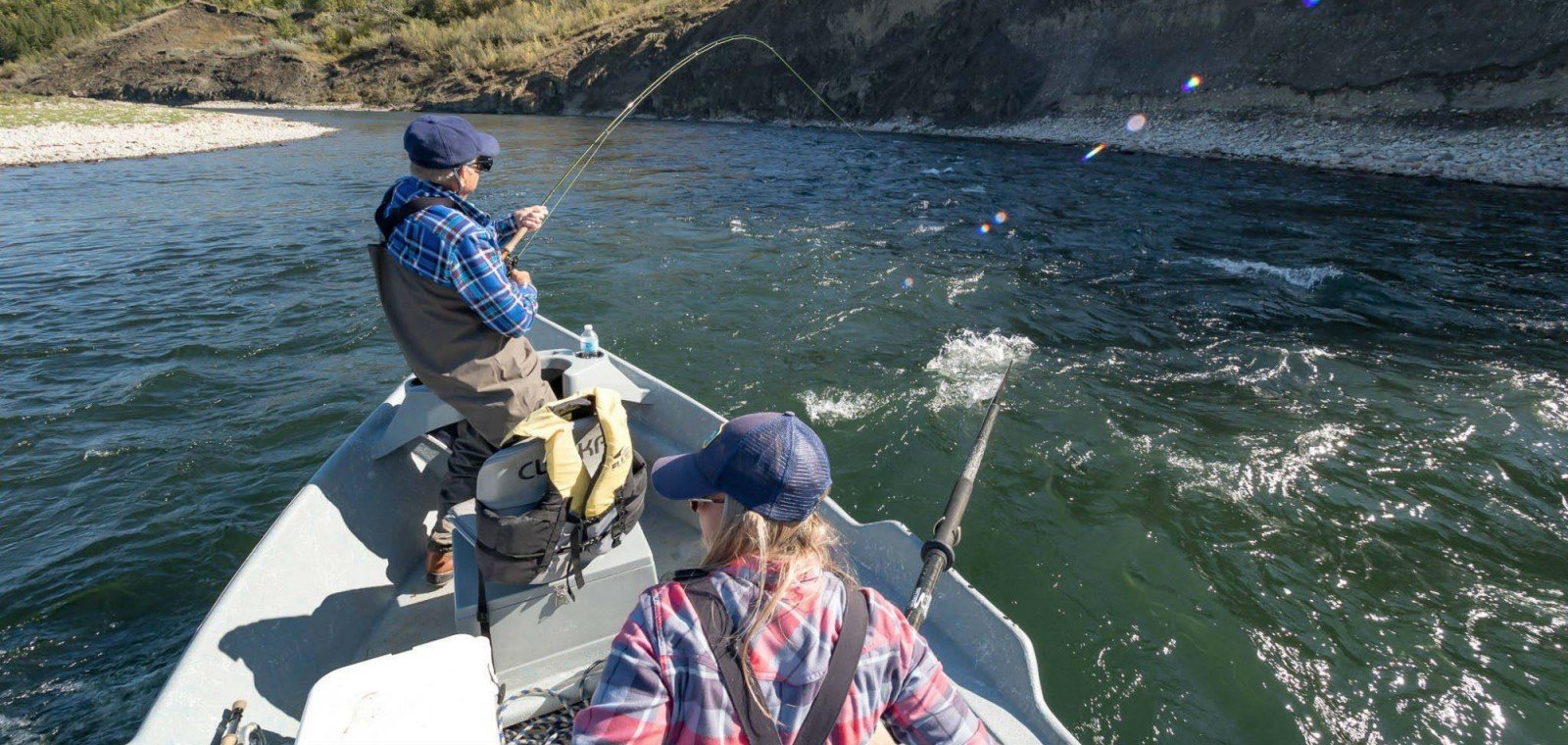 Full Day:
$500 to $750 Per Person; $250 to $500 Per Person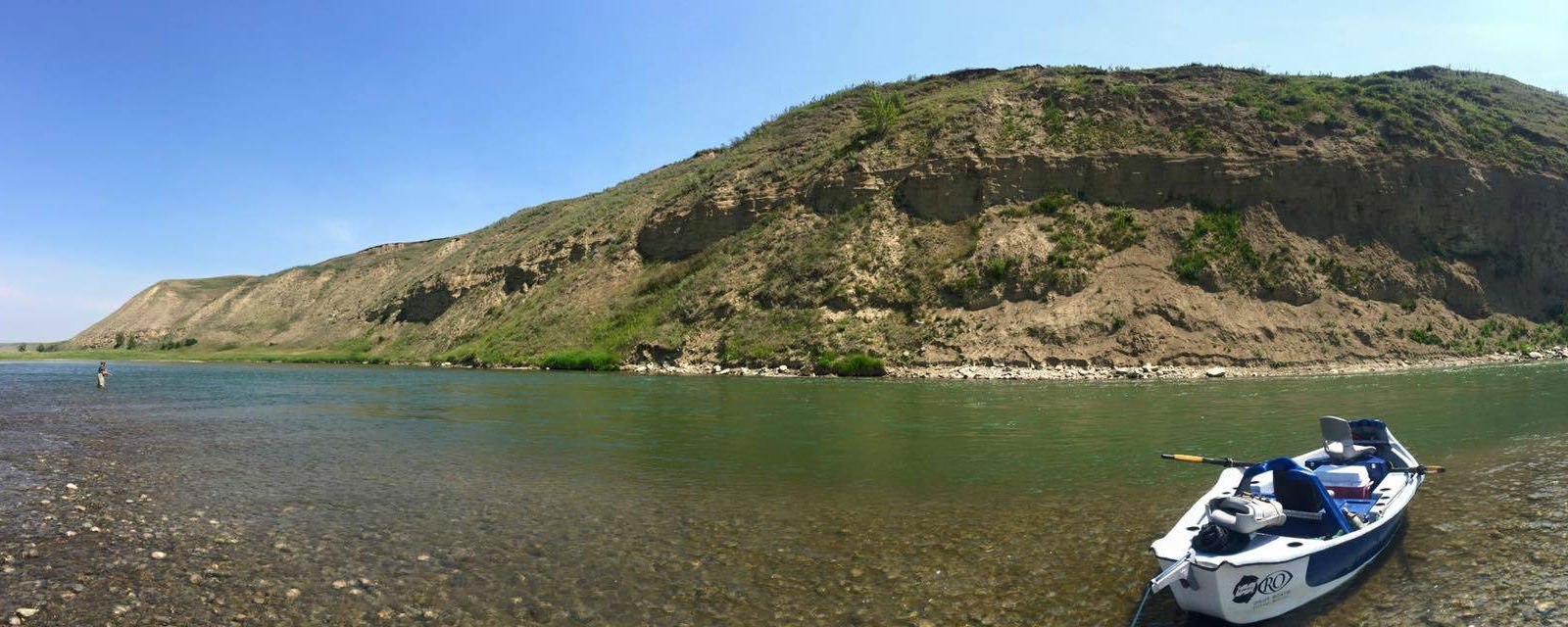 Half Day:
$250 to $500 Per Person
Full Day:
$250 to $500 Per Person; $500 to $750 Per Person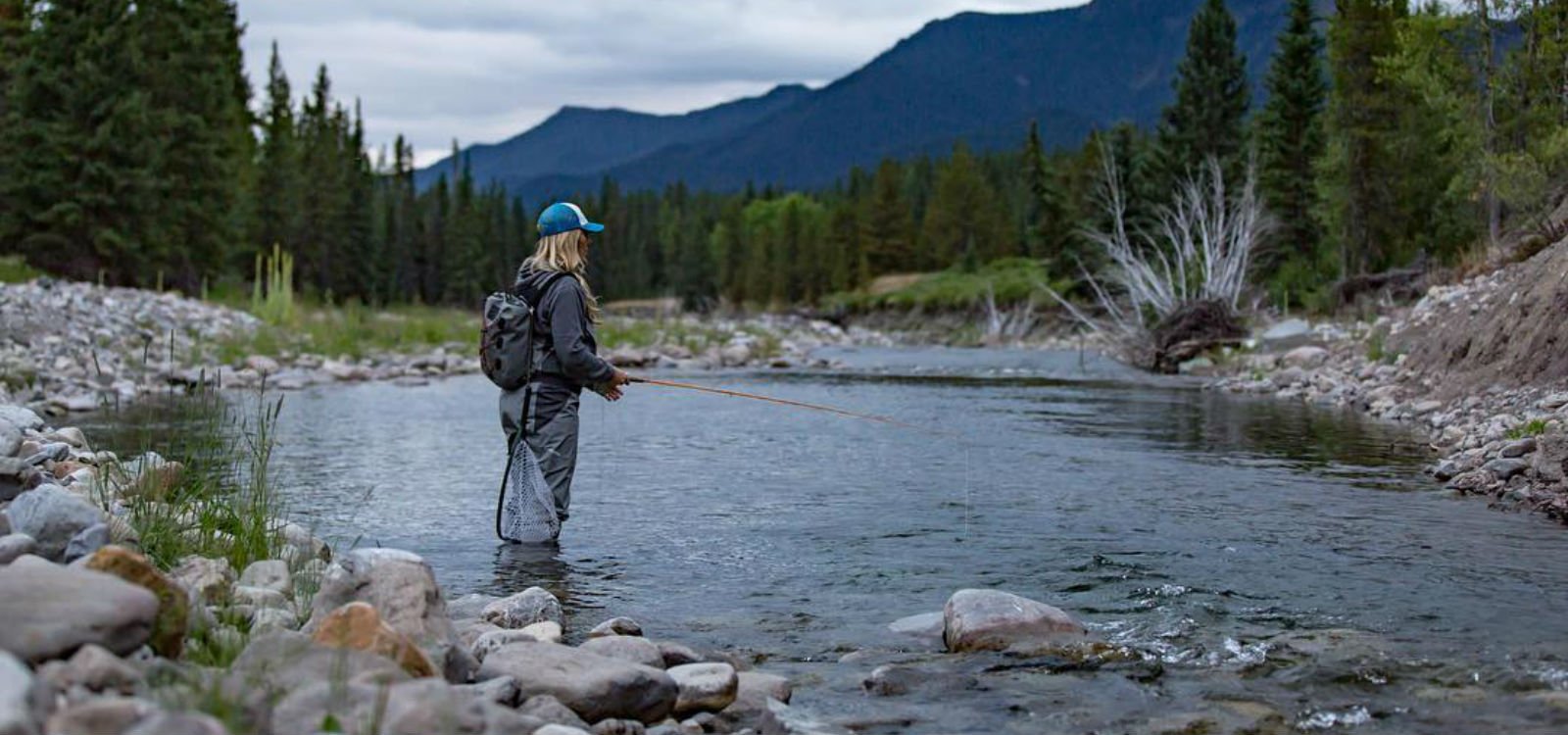 Half Day:
$100 to $250 Per Person; $250 to $500 Per Person
Full Day:
$250 to $500 Per Person; $500 to $750 Per Person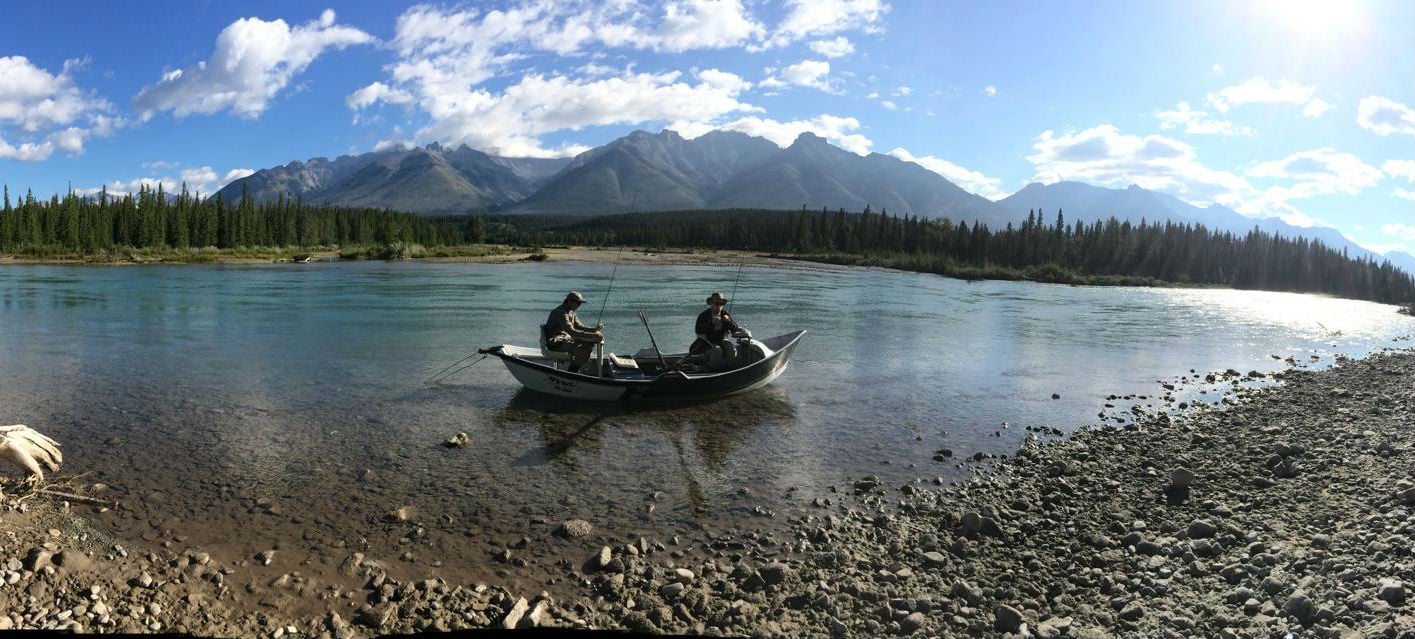 Half Day:
$100 to $250 Per Person
Full Day:
$250 to $500 Per Person