Ontario - Top 10 Walleye Fishing Trips
Ontario - Top 10 Walleye Fishing Trips
Would you like to contact to check availability or learn more?
Fill out the info below and someone from will get back to you.
Email Sent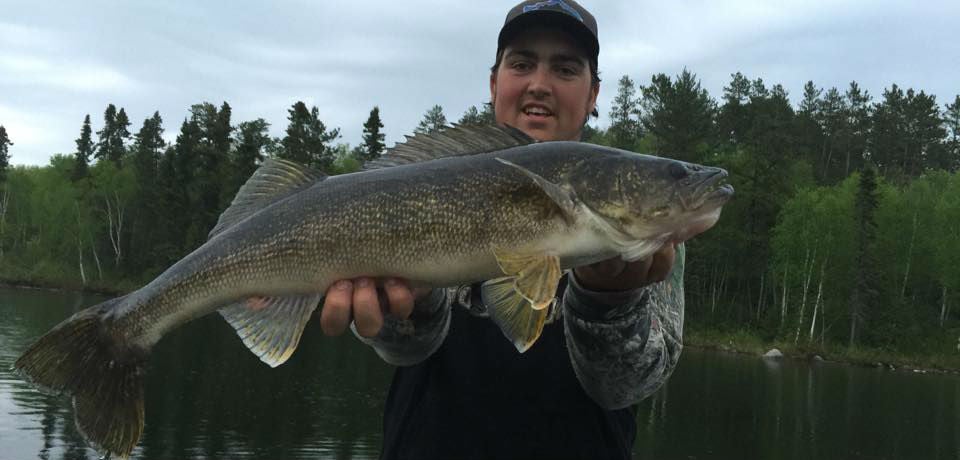 6 - 7 Days:
$2,000 to $3,000 Per Person
4 - 5 Days:
$1,500 to $2,000 Per Person
Hawk Lake Lodge offers five-star accommodations amid one of the world's best Walleye and Smallmouth Bass fisheries. The lodge offers a central hub and guests are housed in plush out cabins that offer privacy, comfort, and style. The nine cabins vary in size from one- to four-bedrooms. Each cabin sits right on the shores of Hawk Lake. The lodge sits just three hours by car from Winnipeg, Manitoba or International Falls, Minnesota. The main lodge area features a gourmet dining room, library, large lounge area, full bar, fly tying table and a tackle/fly shop. Guests of the lodge should expect an exclusive retreat with top-shelf service and accommodations.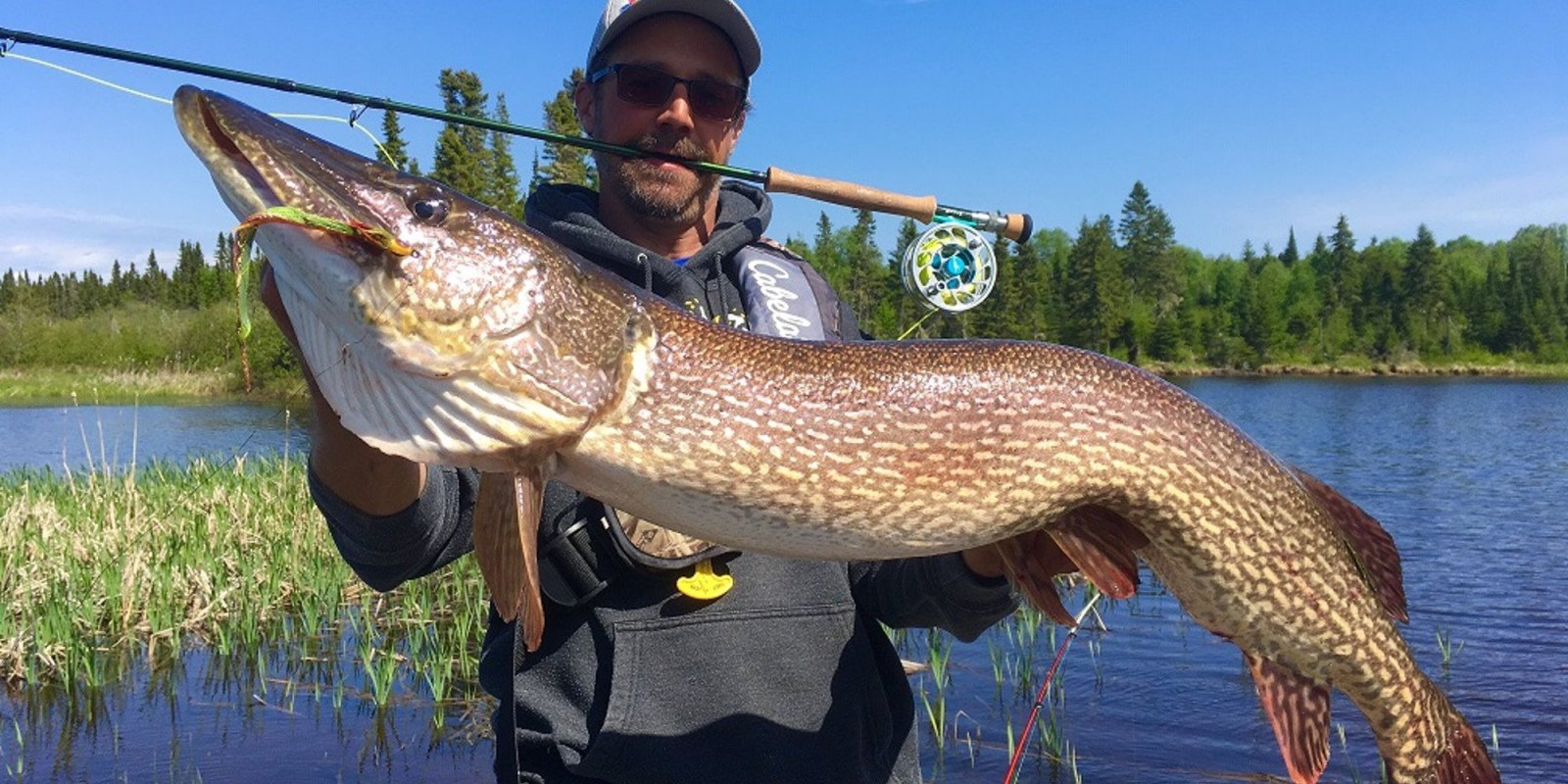 6 - 7 Days:
$750 to $1,000 Per Person
4 - 5 Days:
$500 to $750 Per Person
Pasha Lake Cabins is an easy six-hour drive from International Falls. Pasha Lake is just one of a long chain of 30-plus lakes in the Northwestern part of Ontario. The lodge attracts fishermen because this is a trophy fishing paradise for Walleye, Northern Pike, Trophy Lake Trout, Brook Trout, big Perch, Whitefish, and Splake. Guests stay in one of the newly constructed cabins which offer clean and comfortable digs. There are 12 cabins in all and each one sleeps 4-8 people. Cabins have a full kitchen, and a three piece bathroom. There is also a campground on-site. The main lodge is the social hub of the lodge and is where people enjoy satellite TV, games, and a living room where you can lounge and enjoy lake views. For families, there is a swimming beach that is clean and shallows making it a haven for kids. The lodge is open year…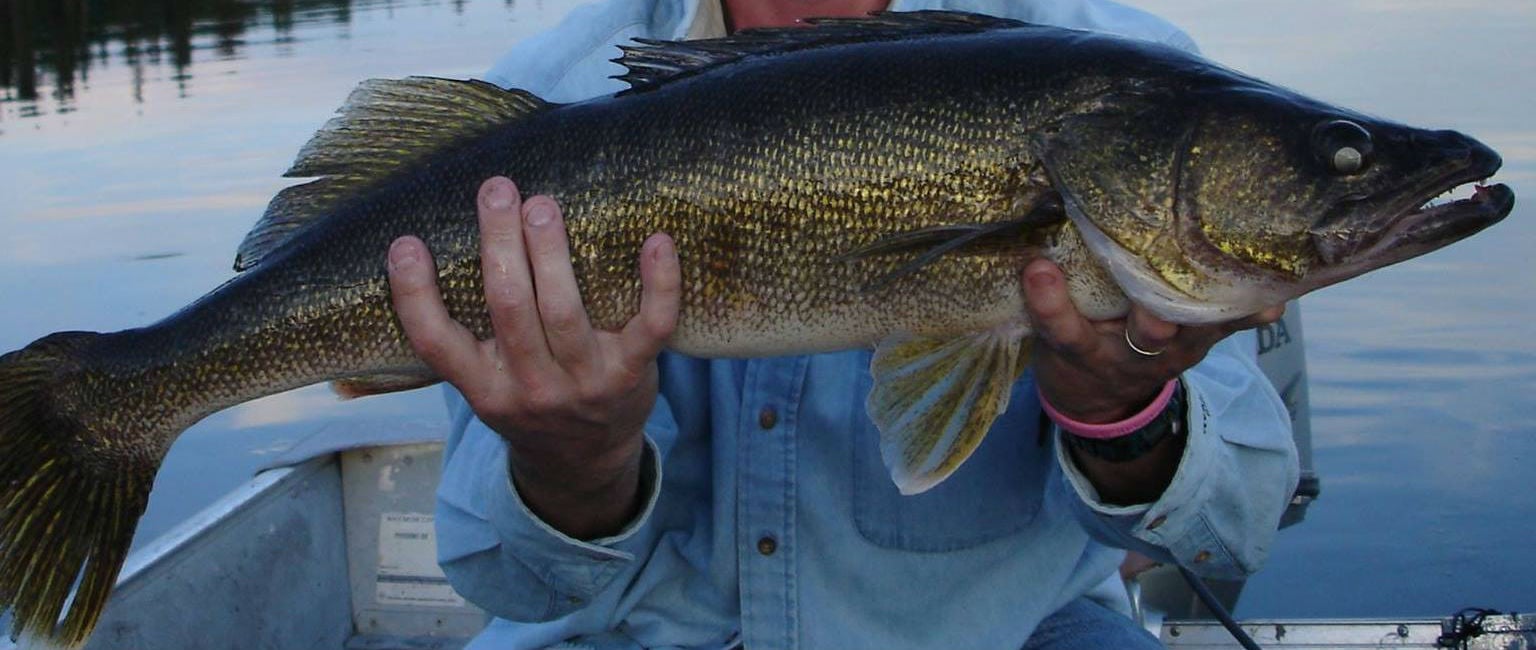 6 - 7 Days:
$1,500 to $2,000 Per Person
4 - 5 Days:
$1,000 to $1,500 Per Person
Located about 130 miles northeast from Winnipeg in Ontario, Sydney Lake Lodge is a fly-in only fishing destination specializing in Northern Pike, Walleye, and Lake Trout opportunities offered on two amazing remote lakes. The lodge offers 15 and 20 hp motors on 16 foot Lund boats with all gas included as well as a conservation fishing license (your flight into and out of the lodge are also included in the price). The central fishing lodge is a two-story log cabin wonder, which is great for a game of ping-pong, foosball, or a cold beverage with a side of "fish story" from the day's events. There is also a gazebo located on each side of the island in case you just can't get enough of the great outdoors offered at Sydney Lake Lodge.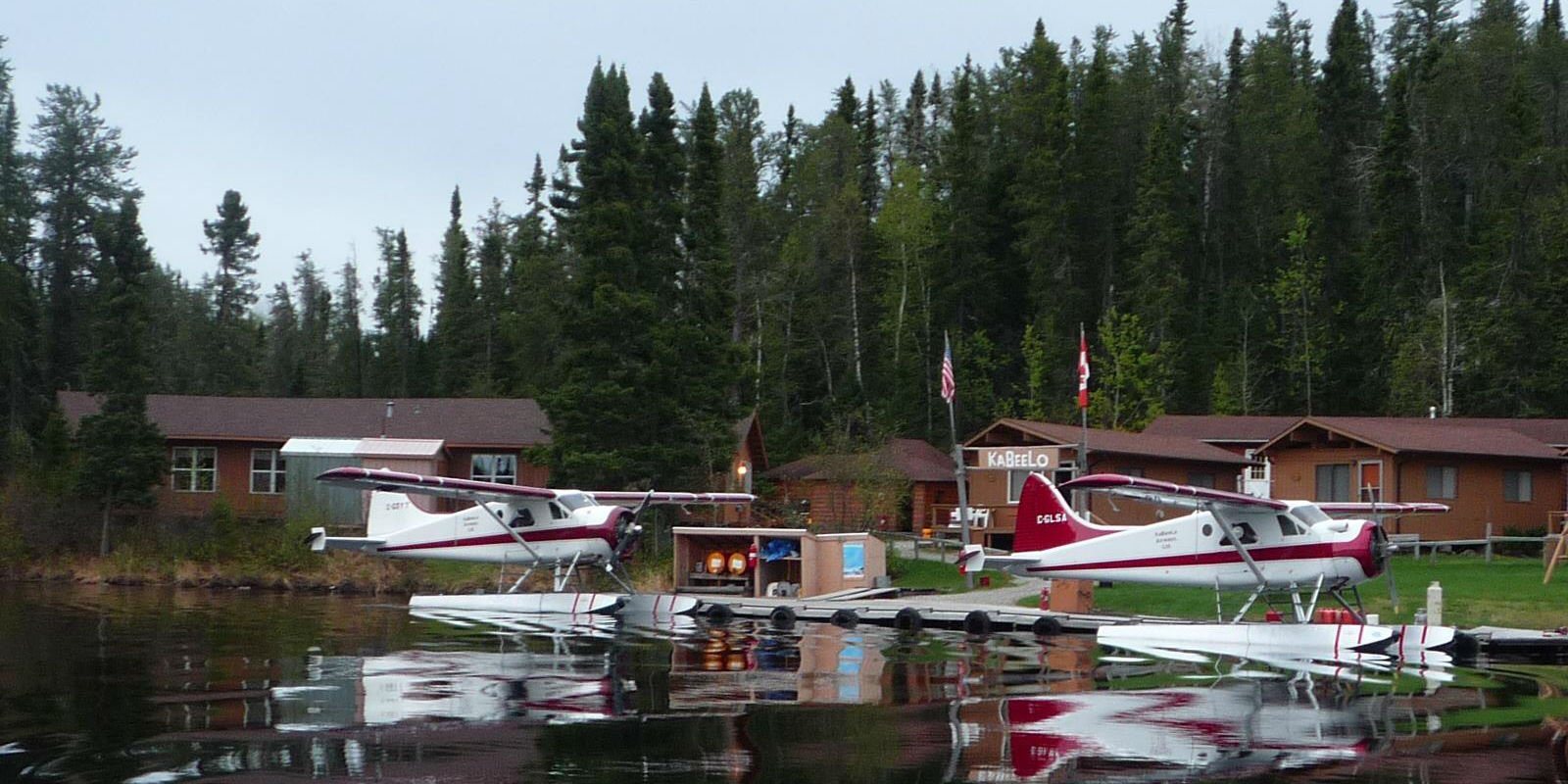 4 - 5 Days:
$1,000 to $1,500 Per Person
KaBeeLo Lodge is located on Confederation Lake and is accessible by car or plane. The lodge is located 35 miles from Ear Falls. The Journey to the lodge is almost entirely on paved roads except for the last 38 miles which are on a well-maintained two-lane gravel road. Guests are housed in one of the seven cabins at the main base that feature two bedrooms and 3/4 bathroom. The bedrooms hold two twin beds and sleep up to four people. Cabins include daily maid service. Guests enjoy home cooked meals that are served in their large dining room.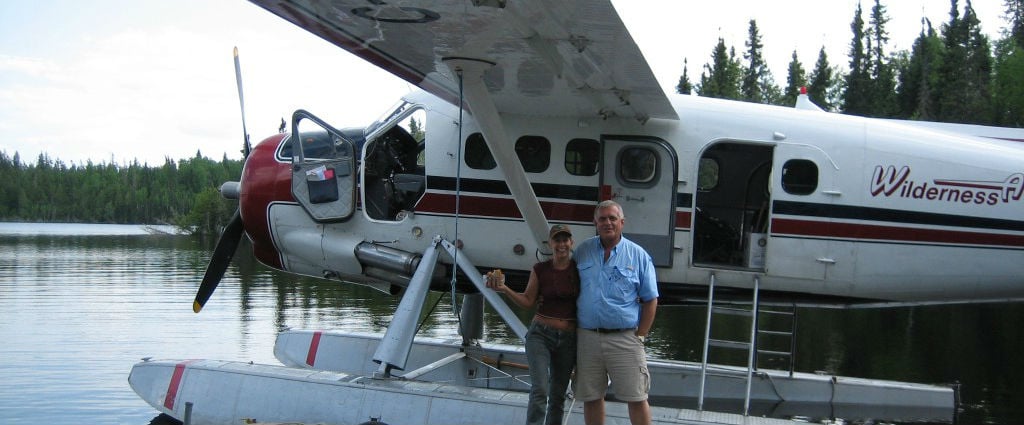 6 - 7 Days:
$1,500 to $2,000 Per Person
4 - 5 Days:
$1,000 to $1,500 Per Person
Northwinds Outfitters sits just east of Vermilion Bay and off of the Trans-Canada Highway 17 and an easy 3.5-hour drive from International Falls. Northwinds Outfitters offers an amazing wildlife adventure for fishermen and hunters. Housing options depend on what kind of adventure you book. The lodge offers a base camp and outposts to their drive in or fly-out visitors. The base camp sits in Pine Grove and features small cottage units in a resort setting. Expect TV, carpeting, and modern amenities including daily maid service. The outpost cabins feature solar powered lights, hot and cold water, screened porches with BBQ's and a fish processing facility. All that guests need to bring is their fishing gear and the adventure of a lifetime starts the moment you step into the boat.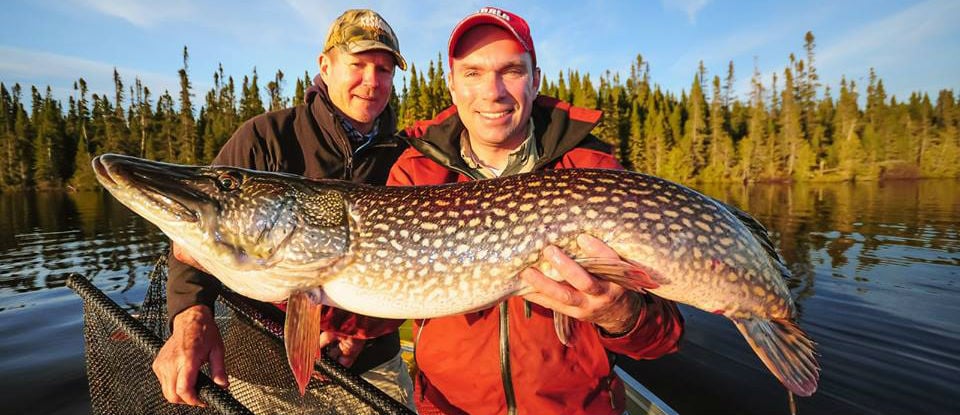 6 - 7 Days:
$2,000 to $3,000 Per Person
4 - 5 Days:
$2,000 to $3,000 Per Person
Kesagami Wilderness Lodge sits just past Cochrane on the fringe of the great wilderness. To get here, you can drive on Highway 11 to Cochrane or Fly into Cochrane and then are transported to the lodge. The lodge is beautiful and large. Guests are lodged in the lodge or one of the private out-cabins. The lodge serves as a central point for lounging, dining, and games, such as pool. There are a full bar, and TV in the lounge. Overall, expect a relaxed environment with quality accommodations.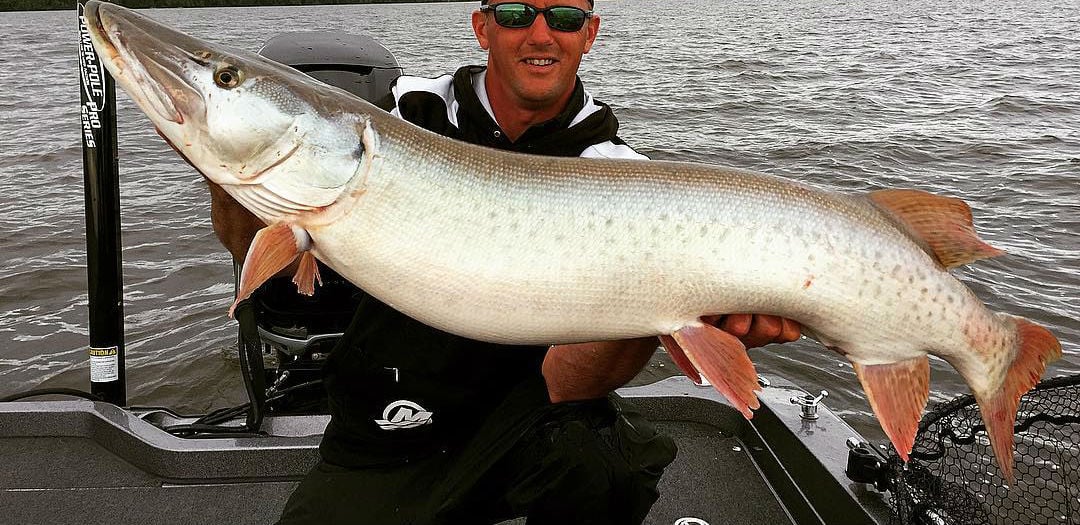 6 - 7 Days:
$750 to $1,000 Per Person
4 - 5 Days:
$750 to $1,000 Per Person
The Andy Myers Lodge is located near Vermilion Bay and off of Highway 17 west of Dryden and is best accessed through International Falls. The lodge is just a short drive along Highway 17 past the turn off for Highway 105. This is an excellent area for fishing Walleye, Muskie, Northern Pike, Small Mouth Bass, and Lake Trout. It is open all year and there are plenty of opportunities for ice fishing in winter.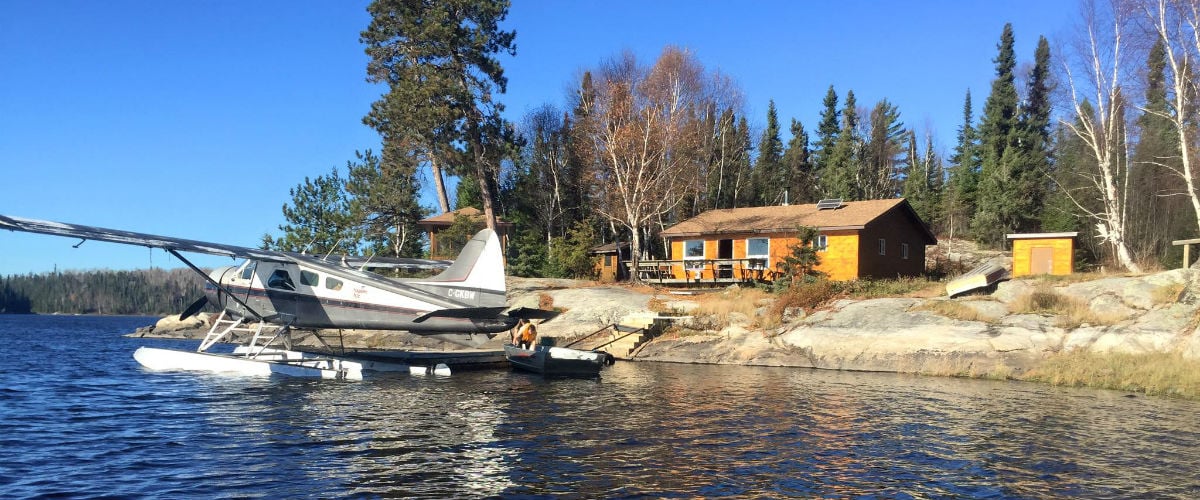 6 - 7 Days:
$1,000 to $1,500 Per Person
4 - 5 Days:
$1,000 to $1,500 Per Person
The Kashabowie Outposts sits just 18 miles East of Atikokan and is an easy two hour drive from International Falls. Your Ontario Fly-In fishing trip starts with an unmatched view of the rugged and lush terrain from above. We'll drop you off at your planned outpost destination. Our Ontario Fly-In fishing outposts are located on some of the most private and serene lakes in the country. Each Cabin includes solar power, new Memory Foam mattresses, propane refrigerator, propane stove and a propane water heater with inside showers. Our cabins also have a wood stove for heat with all firewood cut and ready. All the cooking and eating utensils plus a propane grill and fish cooker are there for your convenience. Boats with motors (2 persons per boat) and all the gas you need is already there and waiting for you.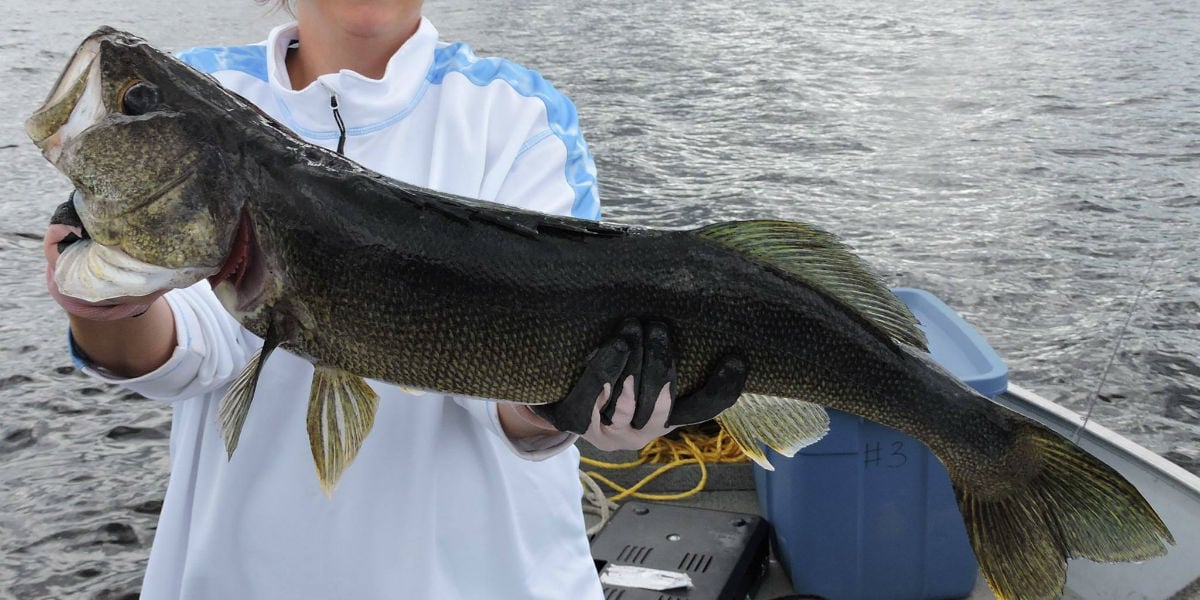 6 - 7 Days:
$1,000 to $1,500 Per Person
Garden Island is a Walleye fisherman's paradise. The Garden Island Lodge sits on the remote island of Lady Evelyn Lake in the vast wilderness of Ontario's northern side. You cannot get here by car, you have to fly-in or boat-in to reach the lodge. This is a full-service lodge with comfortable lodge and cozy out cabins. Guests enjoy outstanding meals created by the lodge's gourmet chef. The cabins sleep between 3-6 guests so small groups are welcome. The main lodge features a fully furnished family room with a library, bar, and even poker tables. Expect to be in the rugged wilderness, but surrounded by comfort and convenience.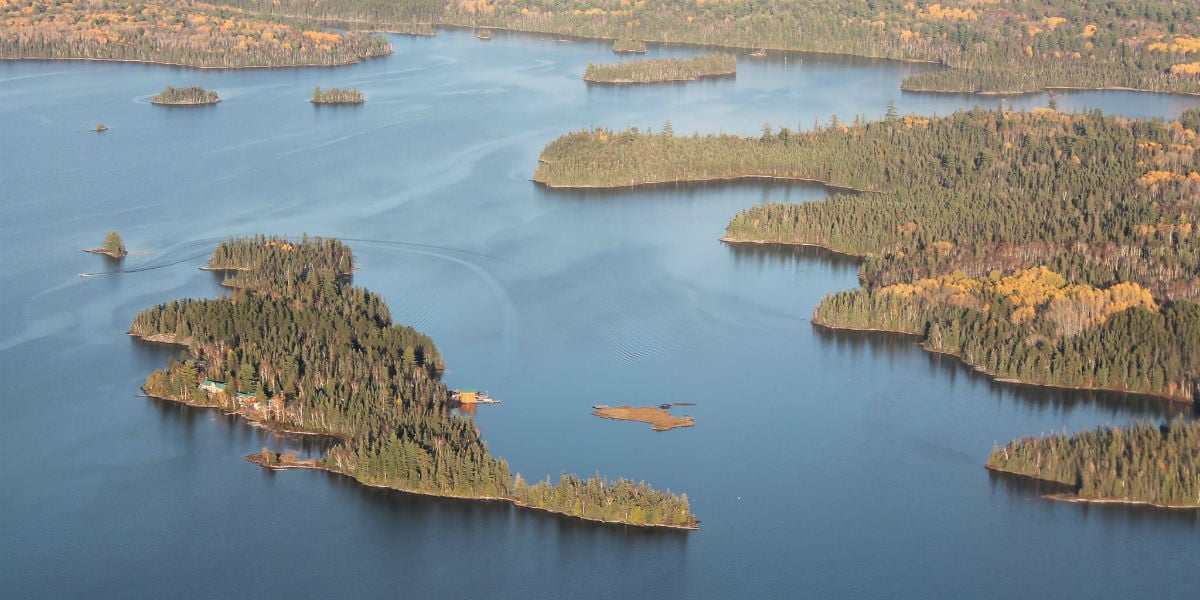 6 - 7 Days:
$750 to $1,000 Per Person
For those fishermen looking for a remote fishing lodge, Ellen Island Camp is the place to head. The island camp sits in the midst of Lady Evelyn Lake in the northern part of Ontario. Guests are housed in deluxe cottages on a private 17 acre island which is accessible by boat. Expect your stay to be comfortable. The cottages feature two bedrooms, a fully equipped kitchen, and private bath. In addition to the kitchen, your cabin comes with a propane BBQ grill, picnic table with a screened sunset room and deck. Heating is by a gas heater. Expect large cottages with ample space for family and friends. The lodge picks up guests at Mowat's Landing, and you are ferried to the Island via boat. It is an easy and effortless transition. A good piece of advice, these folks spoil you.
Recent Articles