Would you like to contact to check availability or learn more?
Fill out the info below and someone from will get back to you.
Email Sent
7 Lakes Wilderness Camps
Incredible Fly-In Fishing to Remote Lakes for Walleye, Monster Northern Pike, Beautiful Brook Trout & Huge Lake Trout!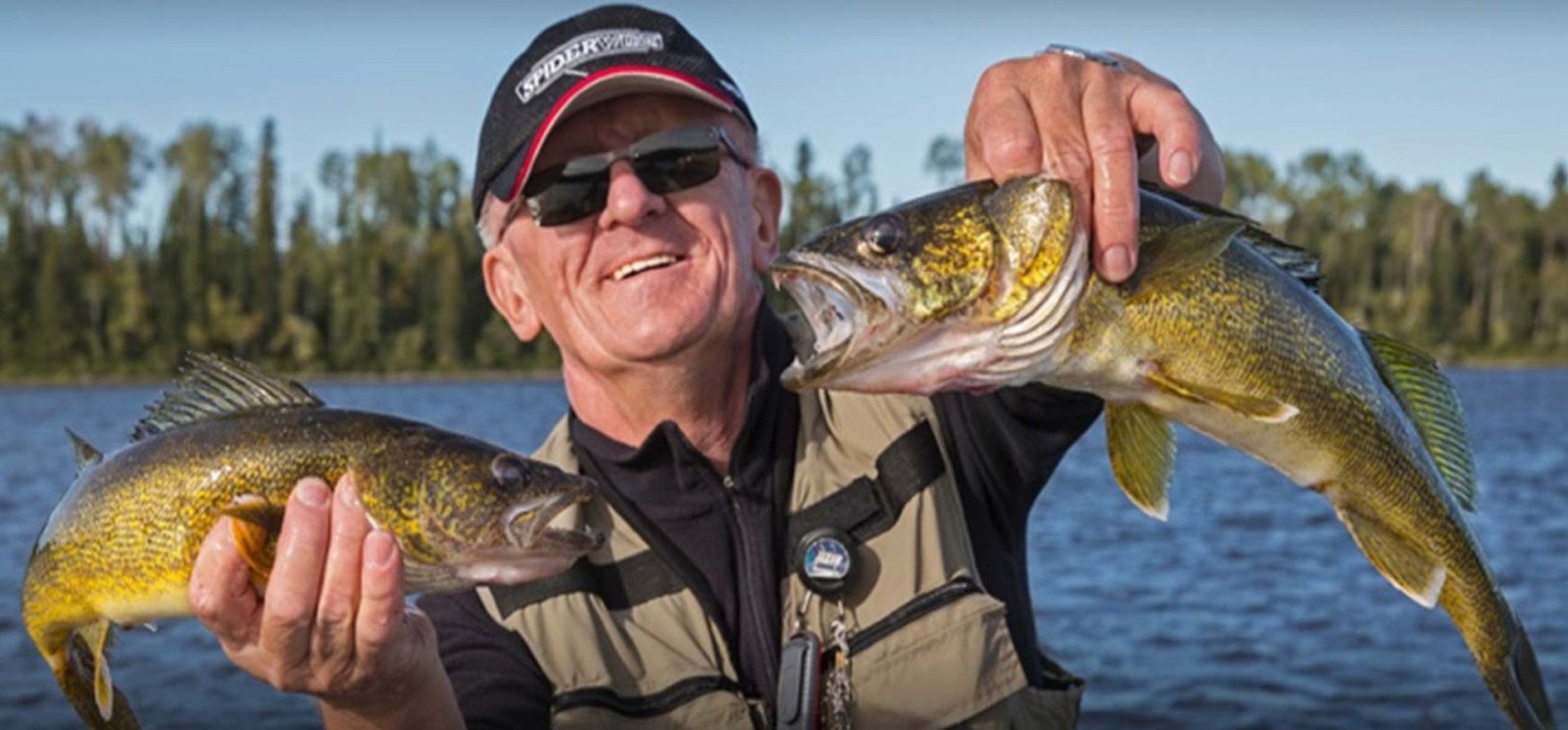 Select closest city to view driving distance:
Featured Package
---
Remote Fly-In Fishing Outpost Trip
One Week Trips from $985 Per Person - Experience Incredible Fishing for Walleye, Northern Pike & more at one of 7 Fly-In Outposts Located on Remote Lakes!
---
Choose from one of 7 fly-in outposts located in on several remote fishing lakes in Northwest Ontario. Each of the camps offer electricity, running water with shower & plumbing, fridge, stove, oven, propane grill & fish fryer, all cookware, boats & motors.
The camps are priced very economically ranging from $995 Per Person to $1,595 Per Person depending how many people in your group and how far the flight is to the lake you choose. This is a great option for groups looking for an Ontario Fly-in Fishing trip on a budget.
Each camp is a little different but all have great fishing and amazing views! Depending on the lake you choose you could be fishing for Walleye, Huge Northern Pike, Brook Trout, Monster Lake Trout, Sturgeon & Perch. Contact 7 Lakes Wilderness Camps to get more info on which lake is the best option for your remote fly-in fishing experience!
Approximate Cost:

6 - 7 Days:

$750 to $1,000 Per Person

Access:

Drive In Camp

Fly In Camp
If you are looking for to experience the legendary fishing & beautiful wilderness that Northwest Ontario and the Nakina region offers you this is the place for you. 7 Lakes Wilderness Campsoffers affordable fly-in outpost camps, drive-in fishing camps, multiple fishing adventures, and remote moose hunting trips to meet your needs and budget. Their drive in camp is located on Lower Twin Lake just 10 miles north of Nakina and has outstanding fishing for walleye & northern pike as well as many drive-to locations for brook trout and lake trout.

While the focus here is on the incredible fly-in outpost camps but if you are looking for a more affordable drive-in option as well! Their drive-in camp is called Walleye Cove & offers guests fantastic fishing & Walleye and Northern Pike...and if you are looking for Brook Trout or Lake Trout they offer quite a few drive-to options for you.
Fly-In Outpost Camps - Experience Legendary Northwest Ontario Fishing
Northwest Ontario is known it's incredible fishing and one of the best ways to experience this is to fly-in to a remote lake in the Canadian wilderness that you have all to yourself for an entire week. As their name would suggest they offer fly-in fishing trips to seven different lakes...and while each lake has a comfortable cabin & incredible views they each offer something slightly different from a fishing perspective. And as for the outpost camps themselves each offers electricity, running water with shower & plumbing, fridge, stove, oven, propane grill & fish fryer, all cookware, boats & motors.

You can find great walleye fishing at all of the lakes so if you are looking for epic walleye fishing you are at the right place! You can also find Monster Northern Pike at Ara Lake, Kagianagami Lake, Marshall Lake & Wayner Lake. If you are looking for HUGE Lake Trout then Kagianagami Lake is the one for you! Looking for Brook Trout they've got a few options for Brookies as well....Kagianagami Lake, Teabeau Lake & Dusey Lake all offer fishing for Beautiful Brook Trout. And if you are looking for Whitefish, Perch or Sturgeon some of the lakes offer those as well.

Really you can't go wrong with any of these lakes though. If you are interested your best bet is to reach out to Brad who can answer any questions for you about the lakes, outpost camps or drive-in camp and get you setup for the trip of your dreams!
Featured Video of 7 Lakes Wilderness Camps
---
Popular Alaska Fishing Destinations
You may also be interested in