Would you like to contact to check availability or learn more?
Fill out the info below and someone from will get back to you.
Email Sent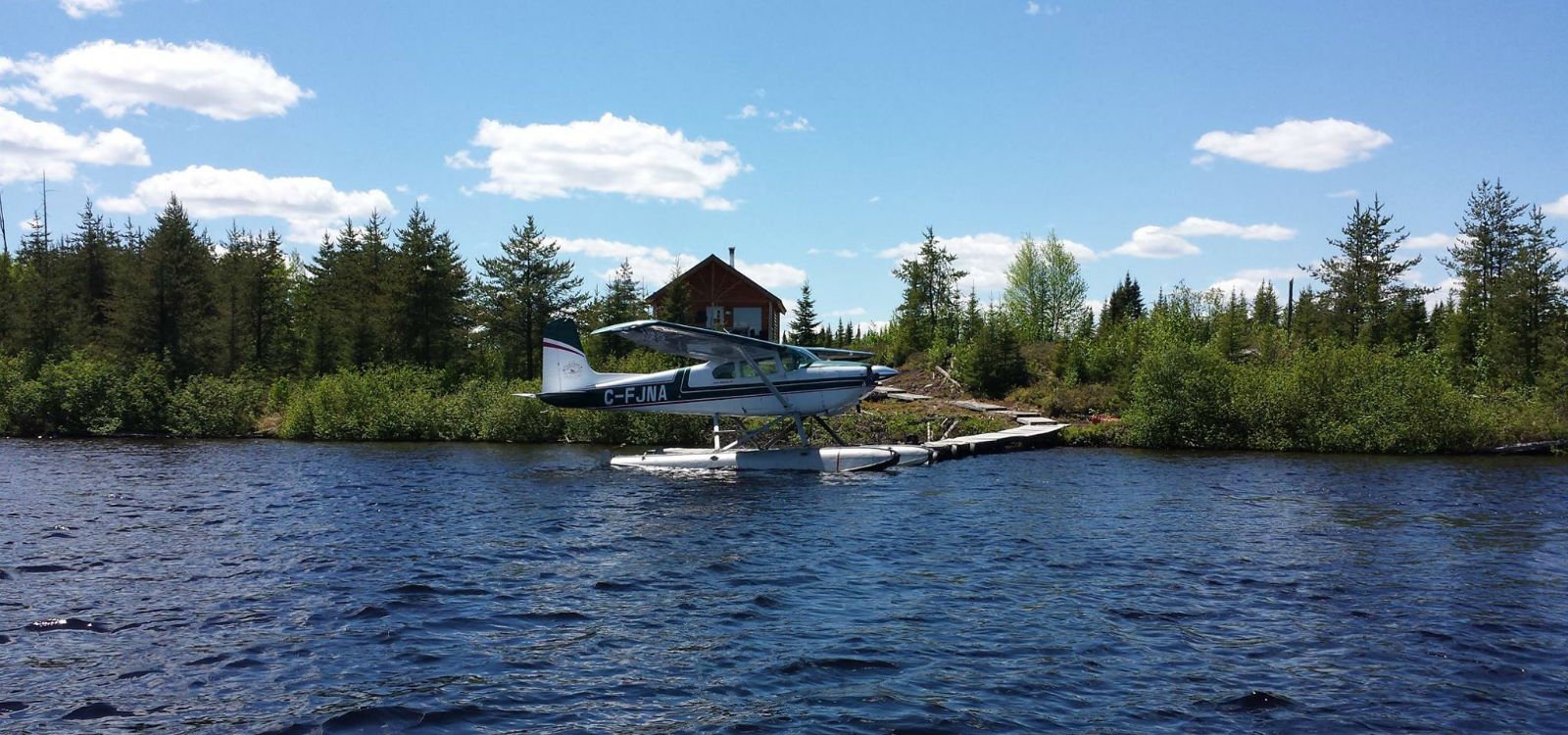 Select closest city to view driving distance:
Approximate Cost:

6 - 7 Days:

$1,000 to $1,500 Per Person

4 - 5 Days:

$750 to $1,000 Per Person

2 - 3 Days:

$750 to $1,000 Per Person

Access:

Fly In Camp
Air Tamarac Outfitter focuses on quality fishing and hunting vacations. Air Tamarac Outfitter is located in the village of Clova about 55 miles from Parent. You can access the Outfitter by road or by Floatplane. To fly here, simply meet the floatplane at Ste-Anne-du-Lac. You can also arrive by train or you can fly your own floatplane to the lodge. This is an outfit that specializes in exceptional fishing vacations for big Northern Pike, Walleye, and Brook Trout in Quebec.
Lodging and Destinations
Air Tamarac Outfitter provides access to 23 different fishing camps across three of Canada's territories. In Quebec, you have access to Gouin Reservoir, Lake Herbert, Lake Charlotte, and Lake Sauterelle - All locations that are accessible only by Floatplane. Camps vary by destination but expect a professional crew.
The Fishing at Air Tamarac Outfitter
What is your poison? Each of the four lakes offers something different. If you want to target Brook Trout, head to Lake Sauterelle. The lake has a lot to offer including access to many adjoining lakes of which many are seldom fished. The home of Big Trophy Northern Pike is the Gouin Reservoir and for big, Fat, Walleye, it is Lake Henry and Lake Charlotte. Both offer a good mix of fishing for Walleye and Northern Pike.

The Outfitters recommend a Catch-and-Release practice, and you will find that you do this naturally, especially at Gouin Reservoir because the population of Walleye is huge and you will not have to do much work to reel in Walleye after Walleye. The focus, however, is not the Walleye, but the Trophy Northern Pike.

Each lake has a series of cabins that are situated in different parts of each lake. This allows you to fish almost without competition. You fish from 15' Princecraft Yukon boats with 15 hp motors and a healthy supply of gas. You can opt for a full week of fishing a three-day trip.
Featured Video of Air Tamarac Outfitter
---
Popular Alaska Fishing Destinations
You may also be interested in