Would you like to contact to check availability or learn more?
Fill out the info below and someone from will get back to you.
Email Sent
Alwaki Lodge
8 Reviews
-
TripAdvisor® Traveler Rating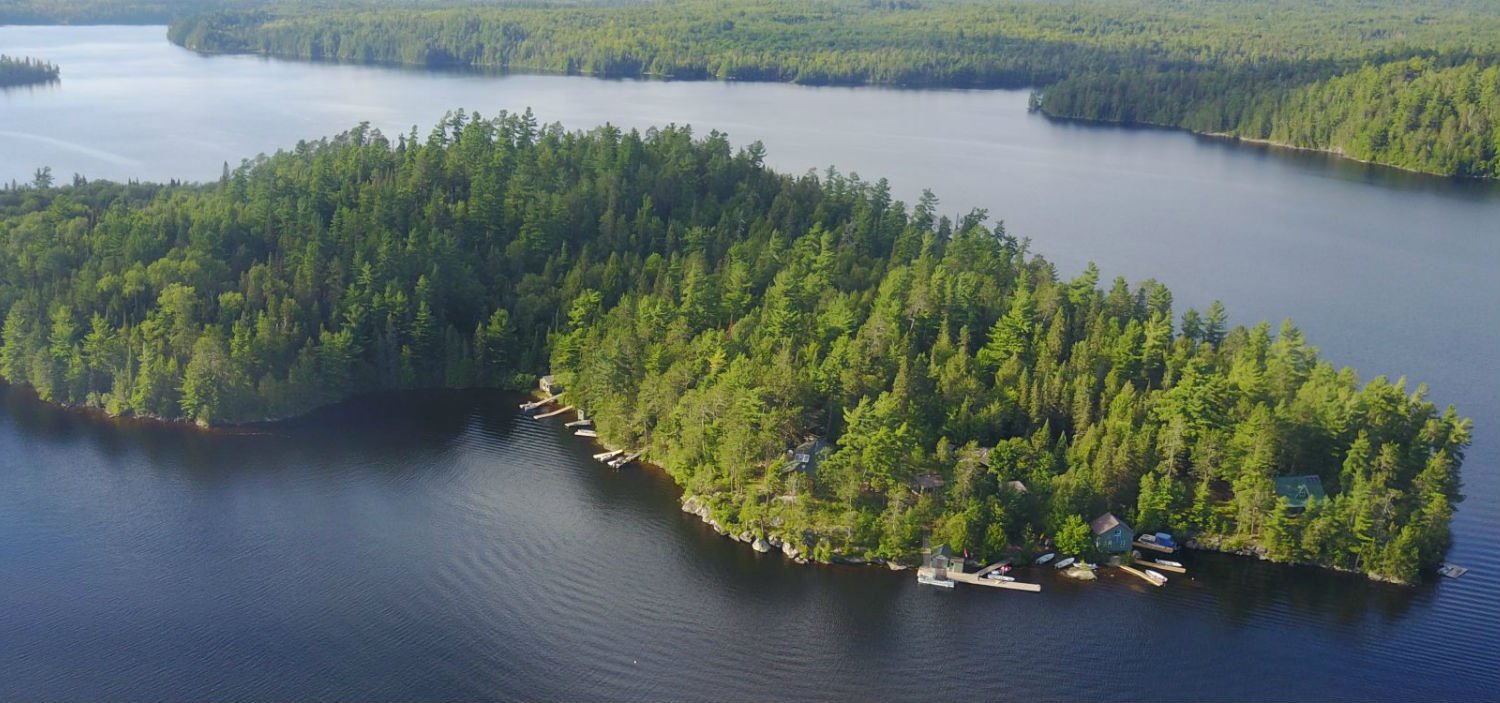 Select closest city to view driving distance:
Approximate Cost:

6 - 7 Days:

$500 to $750 Per Person

4 - 5 Days:

$500 to $750 Per Person

2 - 3 Days:

$250 to $500 Per Person

Access:

Boat In Camp

Drive In Camp
Alwaki Lodge sits along the shores of Thompson Island, which is just 14 or so miles from the village of Kipawa, Quebec. The lodge is accessible only by boat and offers anglers a remote fishing adventure on one of the most beautiful lakes in all of Quebec. Getting to the Lodge is fairly easy. You can drive all the way to Kipawa, which is about 4.5 hours from Toronto or Ottawa. The lodge will pick you up at the dock in town or if you are bringing your own boat, will meet you at the cabins. It is a short boat ride to the lodge. You can fish the same day you arrive.
Fishing with Alwaki Lodge
Lac Kipawa has over 2,000 km of shoreline and offers outstanding fishing for Walleye, Lake Trout, and Northern Pike. The lake is dynamic and the structures change as you drift along. There are areas where the Walleye are thick and the best time fish them is morning and dusk. Expect Walleye in the 37cm-53cm range and sometimes larger. The lake trout here are aggressive and put up fight in much the same way a Salmon does. Expect to battle Lake Trout in the 30cm-65cm range with some opportunities for large fish. The Northern Pike here are large and you often find them along the shore. There are a few nearby lakes that you can hike to that are havens for Northern Pike.

Overall, expect to enjoy prolific fishing and the opportunity to target big fish.
Lodging with Alwaki Lodge
There are 10 cabins and they offer a rustic but comfortable set of living conditions. Most of the cabins have room for four guests, while a few sleep six, one can accommodate five guests. The amenities vary from one cabin to the next. Some have indoor showers and others don't. Expect to have basic comforts, such as a bunk. You must bring your own bedding. All of the cabins offer a kitchen with fridge and stove and the tools needed to cook a meal. Most have a BBQ too and some type of deck. Heating is via a wood stove.

Overall, expect a cozy place to stay that is clean and comfortable. There are not a lot of creature comforts but you have access to some outstanding fishing.
---
Popular Alaska Fishing Destinations
TripAdvisor® Traveler Rating
TripAdvisor® Traveler Reviews
You may also be interested in