Would you like to contact to check availability or learn more?
Fill out the info below and someone from will get back to you.
Email Sent
Andy Myers Lodge
45 Reviews
-
TripAdvisor® Traveler Rating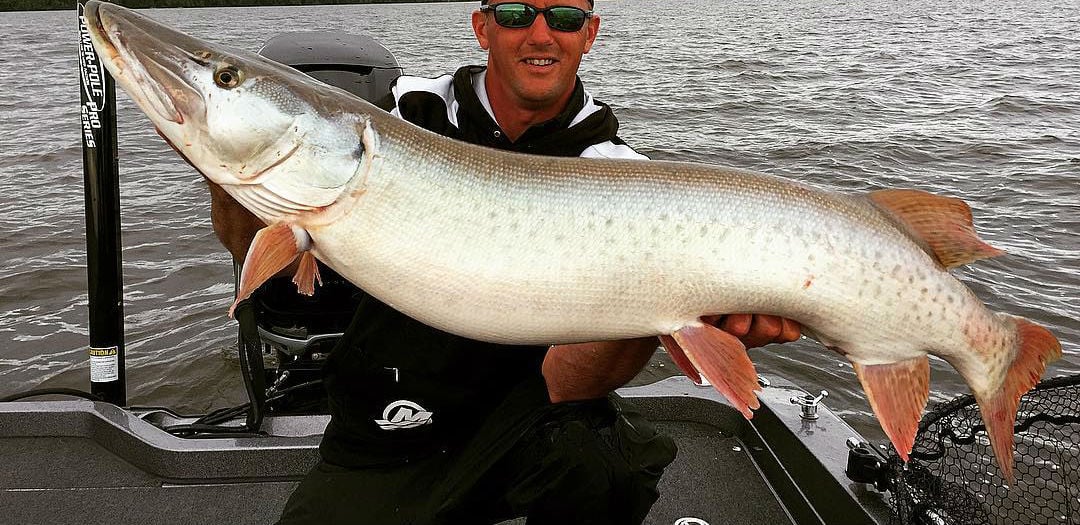 Select closest city to view driving distance:
Approximate Cost:

6 - 7 Days:

$750 to $1,000 Per Person

4 - 5 Days:

$750 to $1,000 Per Person

Access:

Drive In Camp
The Andy Myers Lodge is located near Vermilion Bay and off of Highway 17 west of Dryden and is best accessed through International Falls. The lodge is just a short drive along Highway 17 past the turn off for Highway 105. This is an excellent area for fishing Walleye, Muskie, Northern Pike, Small Mouth Bass, and Lake Trout. It is open all year and there are plenty of opportunities for ice fishing in winter.
Fishing with Andy Myers Lodge
Guests fish from 16.5 or 18-foot boats that are wide and deep. Each has a 25 HP motor and a 50 HP motor. Boats feature swivel seats, cushions, landing nets, minnow bucket, and paddles. There are 18-20 foot boats available too. The lodge offers both self-guided and guided fishing. Guided fishing is via 21-foot boats that are fully equipped with big motors - 150-250 HP motors.

You can opt for fly-in fishing which will take you to remote lakes and that leave from the dock at the lodge. Some of the local remote lakes are accessible by 4x4 and are for guided fishing.

If you are looking to target big Trophy fish then consider using a guide. The lake is large and the guides are professional. As such, they know the best locations to find the fish you seek.
Lodging with Andy Myers Lodge
There are 15 hand-crafted cabins available and the lodge is capable of handling large groups of people. The cabins are fully furnished including hot showers, private bathrooms, climate control via a gas furnace, full kitchen with electric fridge, stove and the lodge provides all bedding and towels.

On site is a dining room which serves home cooked meals including breakfast and dinners via their American Plan or you can opt for a housekeeping cabin and bring your own food.

Overall, expect a well-run lodge with very comfortable cabins and plenty of amenities to make your visit seem like your second home.
Featured Video of Andy Myers Lodge
---
Popular Alaska Fishing Destinations
TripAdvisor® Traveler Rating
TripAdvisor® Traveler Reviews
Another Great Trip!!!!!!!!!!!
Reviewed By
F7591QWseand
on September 26, 2021
Once again another FANTASTIC trip to AML. Boated my personal best this year, could not be more excited. Wanted to say thank you to Julian, and his wife Nicki for the great experience. Also want to...
First Fishing Trip
Reviewed By
SJSchreibs
on September 12, 2021
This fishing trip started off as a video game--one night my husband is playing Rapala and I wanted to try. By the time we were done I was asking where we could catch big fish. He said Canada--we...
WE'RE COMING BACK!!!!!
Reviewed By
198chips
on September 12, 2021
We booked back in 2020 right before COVID closed the border. We were eager to get there this year, with high expectations. Let me tell you, those were completely blown away! From the hospitality...
You may also be interested in