Would you like to contact to check availability or learn more?
Fill out the info below and someone from will get back to you.
Email Sent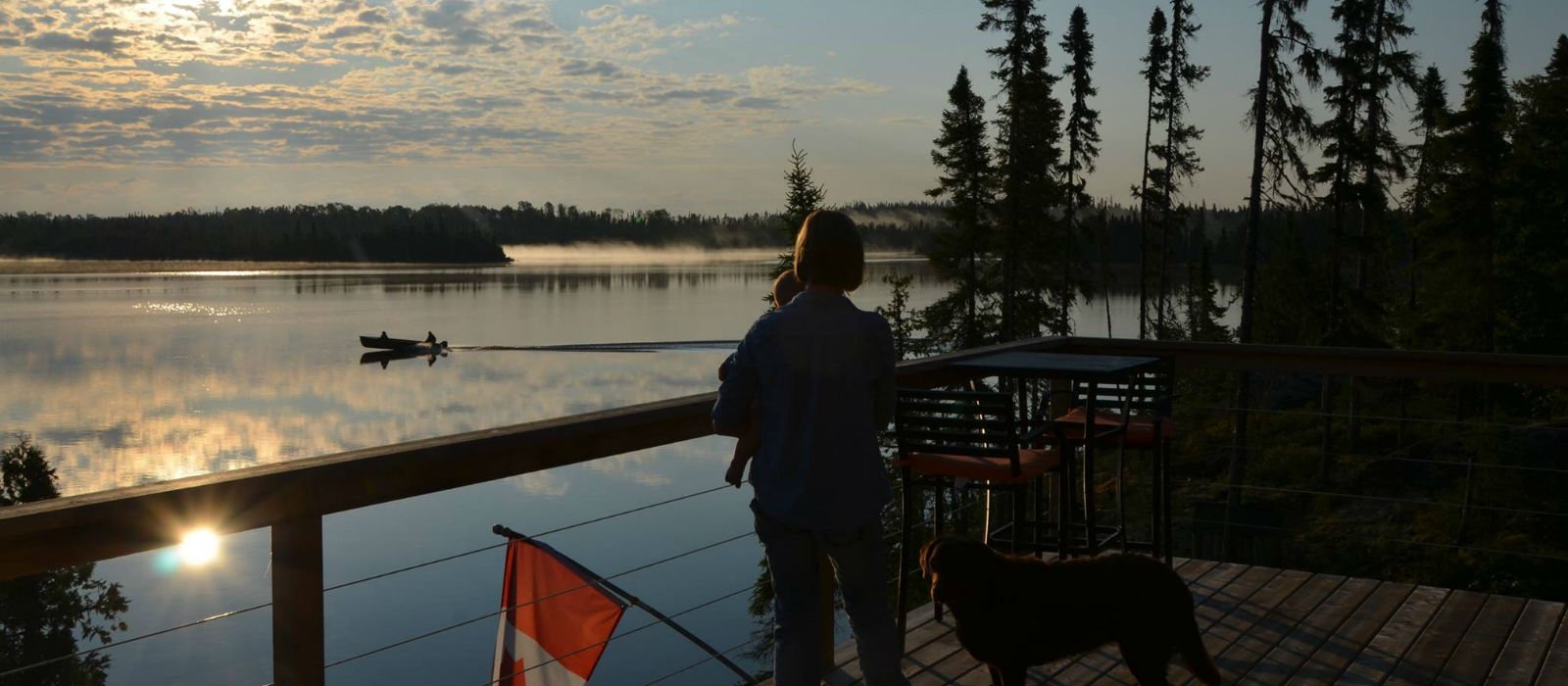 Select closest city to view driving distance:
Approximate Cost:

6 - 7 Days:

$1,500 to $2,000 Per Person

4 - 5 Days:

$1,000 to $1,500 Per Person

Access:

Fly In Camp
The Brace Lake Outfitters fish the waters of the Albany Watershed in Ontario. The lodge sits 350 miles from Thunder Bay. Getting to the lodge is easy as it is just a short 50-mile flight from Nakina. The lodge is accessible only by floatplane and offers anglers access to Walleye, Northern Pike, and Perch. It is an amazing place for fly fishermen too.
Fishing with the Brace Lake Outfitters
There are plenty of opportunities here for big Trophy Fish. The Walleye range from 15-30 inches in length. The lake is tea-stained and that means that the best time to fish for Walleye is dusk and dawn. Expect the average Walleye here to be in the 2-pound range and around 17-18 inches. It is not uncommon to catch 50-60 Walleye in a day.

Northern Pike are plentiful too and there are big, Trophy Northern Pike here. If you target Trophies, expect the Northern Pike to be in the 50-inch range. The majority of Pike are in the 2-6 pound range but be patient and plan your trip for the big Trophies. That means weed guards for your lures and lures that will temp a lurking Northern Pike to strike. They are fond of bigger game, such as mouse lures and dry flies. You will also want to throw in a few steel leaders for your tackle box too.

The lodge offers guided fly fishing adventures also.

Overall, expect a lot of fishing and good opportunities to battle big Trophy Fish.
Lodging with the Brace Lake Outfitters
The weight limit per person is 130 pounds for baggage. In that you will need to include a personal floatation device, tackle, groceries, dish soap, ziplock, and TP. Be sure to check the full list before you pack.

They offer a mixture of lodging options all of which include cabins, kitchens, and most of the gear you'd need to prepare a meal. The cabins are small and cozy, most with wood heat, and a view of the lake. The focus here is on fishing or hunting and your cabins are a place to recuperate after a long day of adventuring.
Featured Video of Brace Lake Outfitters
---
Popular Alaska Fishing Destinations
You may also be interested in