Would you like to contact to check availability or learn more?
Fill out the info below and someone from will get back to you.
Email Sent
Cedar Lake Lodge
2 Reviews
-
TripAdvisor® Traveler Rating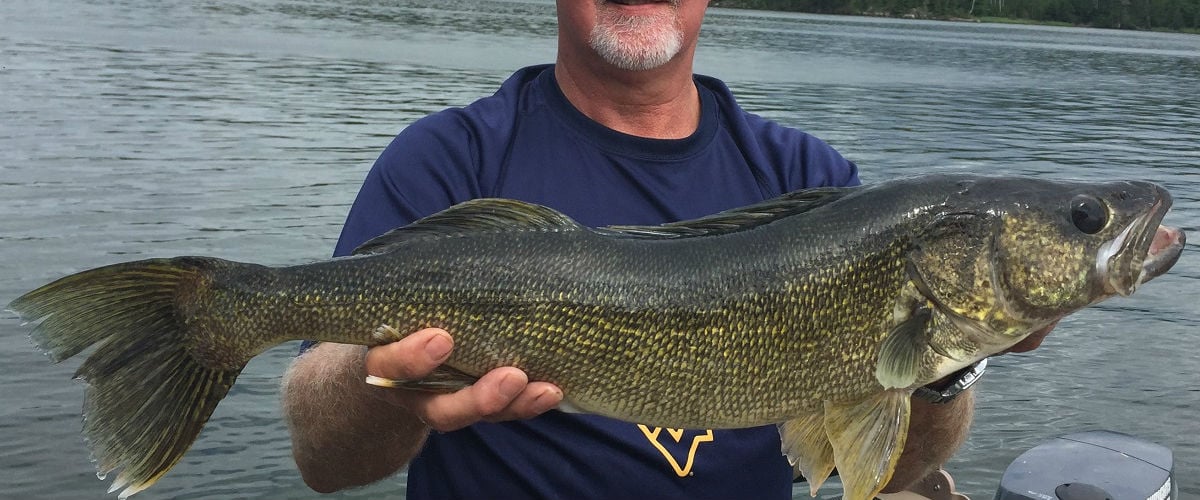 Select closest city to view driving distance:
Approximate Cost:

6 - 7 Days:

$500 to $750 Per Person

4 - 5 Days:

$250 to $500 Per Person

2 - 3 Days:

$250 to $500 Per Person

Access:

Drive In Camp
Cedar Lake Lodge sits about 160 miles to the North of International Falls, Minnesota. The lodge is easy to find and is not far off of Highway 105. They are just 29 miles from Vermilion Bay. This is an island based lodge and sits in the middle of Cedar Lake on 100 acres and is marketed as a drive-to housekeeping fishing lodge.

Guests stay in log cabins that offer modern conveniences such as electricity, hot water, and a fully equipped kitchen. Most have a wood stove for heat, and the lodge provides all of the bedding and linens. There are three piece bathrooms in each cabin. Expect a warm, comfortable and clean stay.
Fishing with the Cedar Lake Lodge
This is trophy Walleye, Muskie, Northern Pike, Jumbo Perch, Crappie and Whitefish territory. Cedar Lake is 6,600 acres of prime fishing with connections to over 15,000 acres of hot fishing action. The water system is a series of six conjoined lakes that offer access to fantastic fishing. Many people come because the Walleye fishing here is insane. Some discover the love of fishing for Muskie while others enjoy the challenge of fishing for Northern Pike. Everyone seems to love fishing for Smallmouth Bass, and the watershed does not disappoint.

As a Class A Muskie fishery, Cedar Lake is restricted by size limits on Muskie. Only fish that are longer than 54 inches may be kept. For the most part, this is a catch-and-release adventure and with good reason. This is where to come to catch monster size Walleye and Muskie.

Guests fish from 14' or 16' Aluminum boats with 15 or 20 hp motors. The 14-foot boats hold two people and the 16-foot boats hold three people.

Overall, you cannot beat the Cedar Lake Lodge for trophy fishing opportunities. Expect clean and comfortable cabins and the ability to fish from dawn to dusk. Guests are welcome to bring their own boats.
Featured Video of Cedar Lake Lodge
---
Popular Alaska Fishing Destinations
TripAdvisor® Traveler Rating
TripAdvisor® Traveler Reviews
Amazing Fishing and Best Hosts!!
Reviewed By
tylerlU7975NR
on April 12, 2022
We had an absolute blast the first time we came last July that we had to come back again in August. the fishing was unreal and the owners were fun, accommodating and very nice, they took care of us...
Great Fishing Lodge and Hosts
Reviewed By
MuskieRob
on July 15, 2012
I can't say enough about the experience we had at Cedar Lake Lodge! We were a group of six guys who visited this island lodge at the end of June 2012. We fished most of the day away and caught...

9 Helpful Votes
You may also be interested in