Cochrane Air Service Fly-In Fishing
Would you like to contact to check availability or learn more?
Fill out the info below and someone from will get back to you.
Email Sent
Cochrane Air Service Fly-In Fishing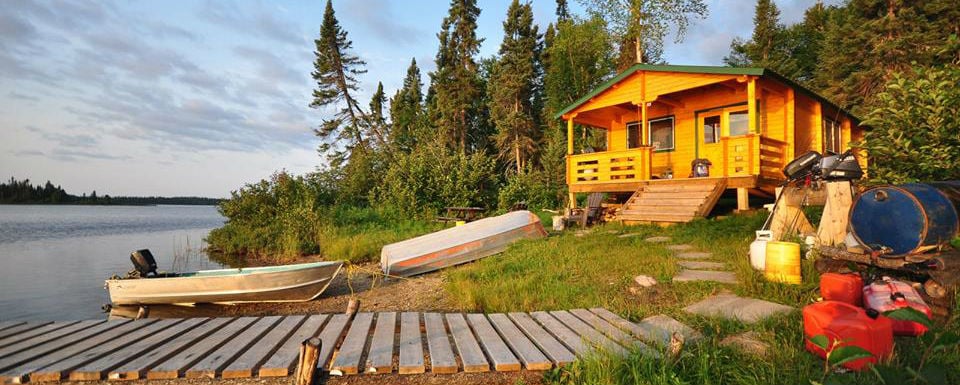 Select closest city to view driving distance:
Approximate Cost:

6 - 7 Days:

$1,000 to $1,500 Per Person

4 - 5 Days:

$750 to $1,000 Per Person

2 - 3 Days:

$750 to $1,000 Per Person

Access:

Fly In Camp
The Cochrane Air Service Fly-In Fishing is based out of Cochrane, Ontario and is just over an eight hour drive from Thunder Bay. The lodge offers fly-in fishing to remote lakes giving anglers the option to fish low impact lakes. This means more opportunities for big trophy fish such as Northern Pike.

Lodging with Cochrane Air Service Fly-In Fishing
There are a variety of cabin styles that range from rustic to modern. Each of the 20+ lakes has just one cabin except for one, which has two cabins. Depending on where you go, the cabins may be open room floor plans or they may have bedrooms. Each comes with a kitchen, utensils, stove, and fridge. Lighting is via propane lamps. Outdoors is a BBQ for fish grilling. The cabins are designed for the DIY type person who is perfectly at home in the wilderness. Guests have the option to pick their level of comfort when they book their stay. Some cabins are basic while others have more modern features and comforts.

Fishing with Cochrane Air Service Fly-In Fishing
The fishing targets vary from lake to lake, but overall, expect to have access to Walleye and Northern Pike. Additional fish species include Sturgeon, Perch, Brook Trout, and Whitefish. There was no mention of Smallmouth Bass on their fishing list. If you want to target trophy fish then consider the following lakes:

Bailey Lake for Trophy Northern Pike.
Edgar Lake for Trophy Northern Pike and Walleye
Kesagami Wilderness Lodge for Trophy Northern Pike.
If you are interested in fishing for Sturgeon then consider the following Lakes:

Snare Lake which is a small lake with easy access to portage lakes. This unit is on the Mikwam River System and you can also fish Bateman Lake and Springer Lake.
Mikwam Lake which is a shallow lake that gives you access to Snare Lake and Bateman Lake.
Magiskan Lake is small and shallow but offers shore fishing and is excellent for boat fishing.
The Cochrane Air Service Fly-In Fishing provides a single boat for each pair of fishermen. Each cabin has premixed fuels. The lodge encourages guests to inquire about each fishing camp that you are considering. The variety of what is available is great enough that they want to ensure that you have the best trip possible.
Featured Video of Cochrane Air Service Fly-In Fishing
---
Popular Alaska Fishing Destinations
You may also be interested in