Would you like to contact to check availability or learn more?
Fill out the info below and someone from will get back to you.
Email Sent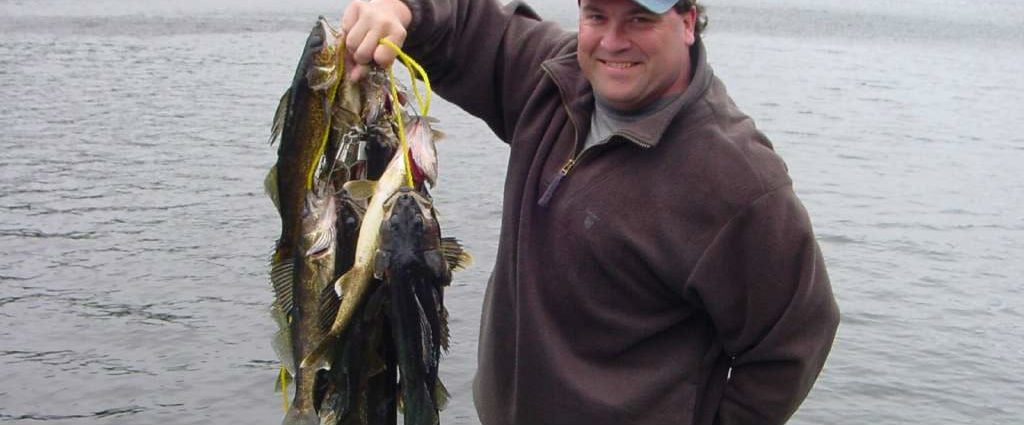 Select closest city to view driving distance:
Approximate Cost:

6 - 7 Days:

$1,000 to $1,500 Per Person

Access:

Fly In Camp

Train In Camp
The Flindt Landing Camp is reachable by air or train and the train stops right at their door. Flint landing sits between Sioux Lookout to the West and Armstrong to the East. Savant Lake is just a 4.5-hour drive from Thunder Bay and another half an hour flight to the camp. The benefit of fishing with Flindt Landing Camp is that they offer pristine wilderness and unspoiled waterways because they are inside of the Wabakimi Wilderness Park.
The Flindt Landing Camp Experience
Guests stay in cabins that are separated for privacy and are still connected to the main lodge. Cabins are single room units that sleep up to five people. They come with a kitchen, well water, fridge and freezer, a wood stove and gas lights. Bathing is via a centrally located bath house. They also offer a series of modern cottages that hold ten people and offer a two bedroom floor plan. Overall expect clean and comfortable accommodations and an amazing location.

The fishing here is unbelievable. That is partially because the small waterway has been conserved for 40 years. The Flindt Landing Water System is unpressured and offers the same level of fishing today as it did 100 years ago. Here you have access to big Walleye, Northern Pike, Perch, and Whitefish.

The natural formation of the Flindt Landing water system is an ideal location for aquatic insects and that means fish. There is over 17 miles of Walleye and Northern Pike fisheries that range from shallows, islands, and underwater structures that make an ideal location for Walleye and Northern Pike. It is not difficult to find protected bays, inlets, and places where the fishing is good. What you should expect is access to a lot of Walleye. Some of the Walleye here are in the 20 plus inch range. The Northern Pike are easy to find above the 30-inch range.

Overall, expect to pull in Walleye hand over fist.
Featured Video of Flindt Landing Camp
---
Popular Alaska Fishing Destinations
You may also be interested in