Kesagami Wildnerness Lodge
Would you like to contact to check availability or learn more?
Fill out the info below and someone from will get back to you.
Email Sent
Kesagami Wildnerness Lodge
36 Reviews
-
TripAdvisor® Traveler Rating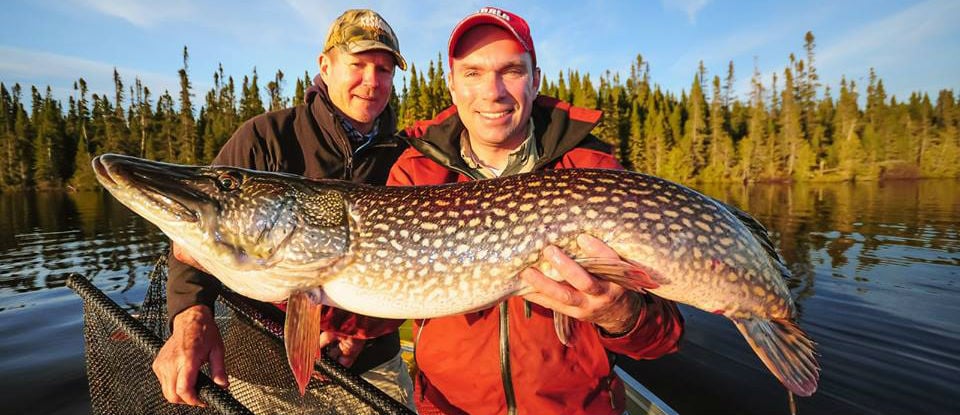 Select closest city to view driving distance:
Approximate Cost:

6 - 7 Days:

$2,000 to $3,000 Per Person

4 - 5 Days:

$2,000 to $3,000 Per Person

2 - 3 Days:

$1,500 to $2,000 Per Person

Access:

Fly In Camp
Kesagami Wilderness Lodge sits just past Cochrane on the fringe of the great wilderness. To get here, you can drive on Highway 11 to Cochrane or Fly into Cochrane and then are transported to the lodge. The lodge is beautiful and large. Guests are lodged in the lodge or one of the private out-cabins. The lodge serves as a central point for lounging, dining, and games, such as pool. There are a full bar, and TV in the lounge. Overall, expect a relaxed environment with quality accommodations.
World-Class Fishing with Kesagami Wilderness Lodge
Kesagami Lake is home to a huge population of Walleye and a nice population of Northern Pike. Here is the place to come if you want to target 40-pound monsters. This is the place to come if you want to catch Walleye, hand over fist. They have an entire list of trophy-sized Walleye and Nothern Pike that dates back to 1999. There are a huge number of Northern Pike that have been caught in this lake that are over 47.5 inches in length. The largest thus far is 55 inches long. For Walleye, each year someone has caught a Walleye that is over 27.5 inches long and the largest Walleye caught here was over 33 inches long. That is what we mean when we talk about trophy fishing.
The Average Fishing Trip
On a bad day of fishing, you might only catch 50 or so Walleye. On a good day of fishing, you will likely catch around 100 Walleye. On a really good day of fishing, you may catch 200 or more Walleye in a day. That's a lot of fish, and they are not all small fries either. This is where the outdoor film crews come to make that incredible shot for of trophy fish. It is where fishermen from around the world come to experience a week long fishing adventure.

The lake has so many trophy fish because it is a conservation lake. Guests are welcome to keep Walleye in the 14-16 inch range, but trophies are a catch and release only. A good example of why this is important is that the growing season here is short. It takes a Northern Pike 30-40 years to reach 40 plus inches in length. Putting back the big ones keeps the trophies here for everyone and every year they grow bigger and bigger.

Guests of the lodge should expect a rural adventure in some of the most beautiful country in Ontario. Expect brilliant sunsets, wildlife viewing, and some amazing fishing.
Featured Video of Kesagami Wildnerness Lodge
---
Popular Alaska Fishing Destinations
TripAdvisor® Traveler Rating
TripAdvisor® Traveler Reviews
You may also be interested in