Would you like to contact to check availability or learn more?
Fill out the info below and someone from will get back to you.
Email Sent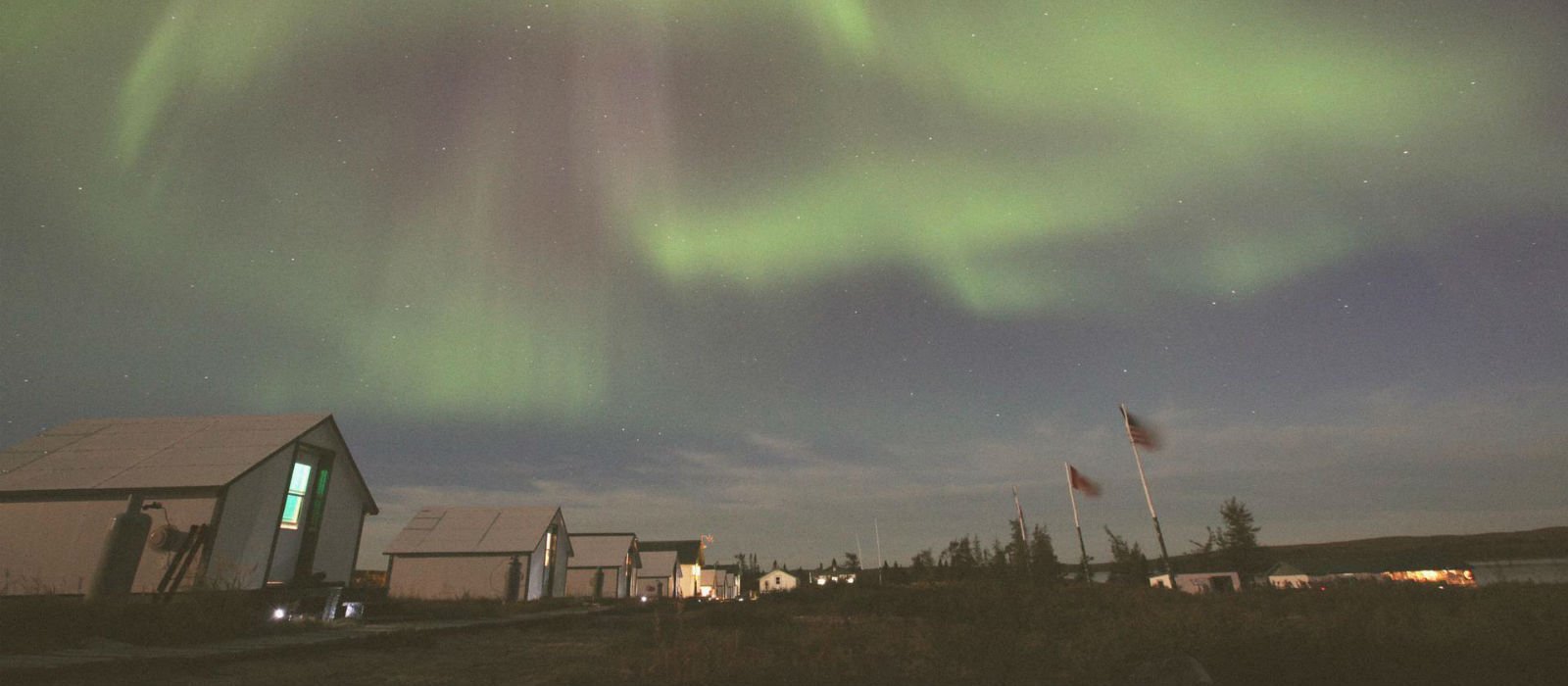 Select closest city to view driving distance:
Approximate Cost:

6 - 7 Days:

$5,000+ Per Person

Access:

Fly In Camp
Leaf River Lodge sits between the bay of Hudson, and Bay d'Ungava and is accessible only by floatplane. Even with the extremely remote location of the Leaf River Lodge, they make it easy to get there. You just need to make it to Kuujjuaq where they will arrange an air transport for you. This is the far North and a fisherman's dream. You have access to Atlantic Salmon, Brook Trout and Lake Trout all amid one of the most beautiful places on the planet.
The Lodge at Leaf River
The lodge is a camp and beautifully so. Guests are housed in small two-person all-weather tent cabins with wood floors. The camp features flush toilets, hot showers, and dining haul where you are served chef-prepared meals. It is not a place of luxury but it is a place where you will be comfortable, amid amazing beauty, and at the heart of the wilderness that is so rare in this modern world.
Fishing with Leaf River Lodge
The focus here is on fishing and introducing people the magical experience of fishing here. Fishermen have access to three types of fish - The Lake Trout, Atlantic Salmon, and Brook Trout.

Expect to fish for Lake Trout in the 8-20 pound ranges. These are big, wild fish that put up a lot of fight. Lake Trout are tricky because they need a very specific zone of cold water. They like the water to be 48°-52°F. This means that throughout the season the go deeper into the rivers and lakes to find that ideal temperature zone. In hot weather, they can be 100 feet deep. In cold weather, they can be 20 feet deep. Knowing this is half of the batter and the guides here will help you hit that zone.

Expect to fish for Atlantic Salmon in the 10-15 pound range though you could encounter these in the 20pound range.

Expect to fish for Brook Trout in the 3-6 pound range. What they lack in size they make up for in spirit and fight.

All of these fish work well for fly fishermen or spin casters.

The guide ration here is one guide to two fishermen and they focus on service.
Featured Video of Leaf River Lodge
---
Popular Alaska Fishing Destinations
You may also be interested in