Would you like to contact to check availability or learn more?
Fill out the info below and someone from will get back to you.
Email Sent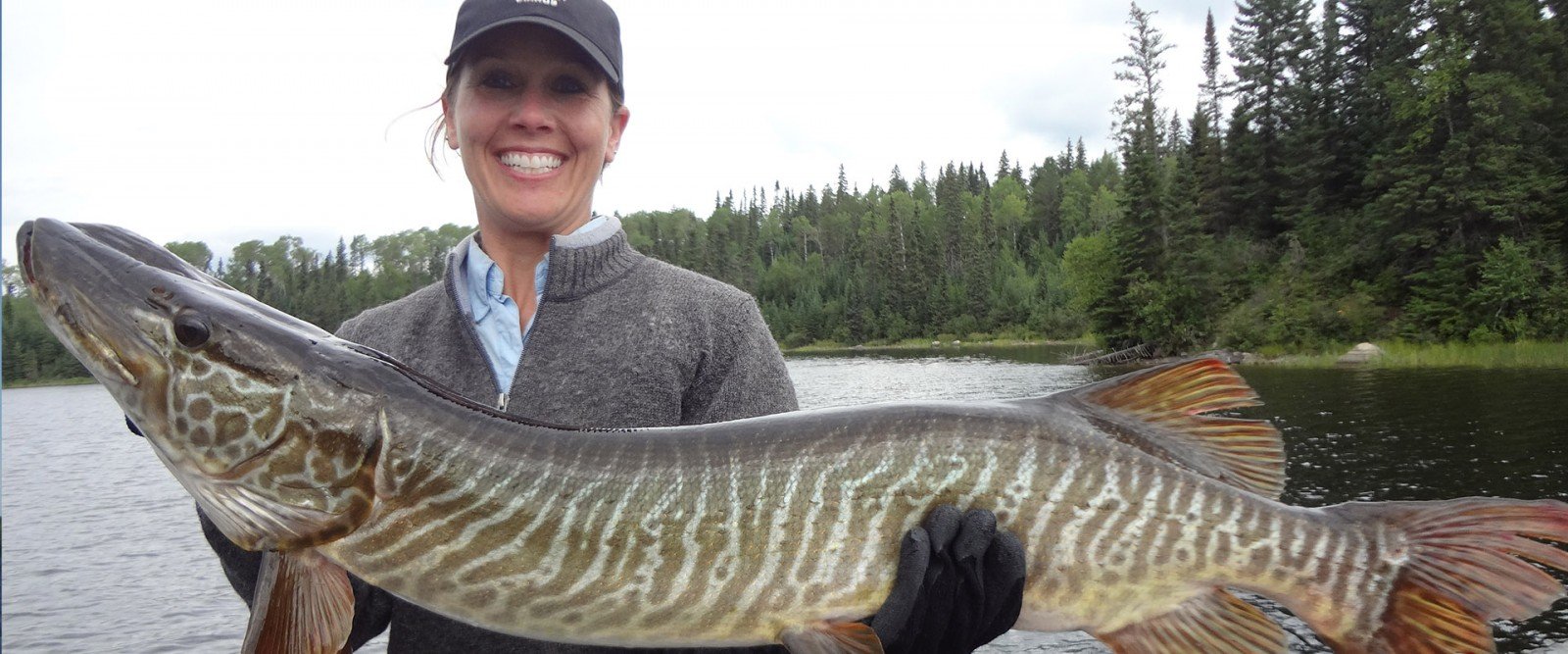 Select closest city to view driving distance:
Approximate Cost:

6 - 7 Days:

$250 to $500 Per Person

4 - 5 Days:

$250 to $500 Per Person

2 - 3 Days:

$250 to $500 Per Person

Access:

Boat In Camp

Drive In Camp
Cliff Lake Resorts is a series of lodging options and locations. They offer Lost Bay Resort, Musky Bay Camp, and Cliff Lake Outpost.

Lost Bay Resort is a lakeside retreat with dock and out cabins in one-four bedroom layouts. Cabins come with shower, fridge, linens, and a full kitchen, including utilities. This resort also has a luxury home that is available.

Musky Bay Camp is a little bit more rugged, but still comfortable and cozy. This is a camp that houses guests in a series of out cabins that sit on the Cliff lake's shore. This is a newly built camp, and the cabins come with shower and bathroom and full kitchen. There is an on-site fish cleaning building with freezer space, fish wrapping supplies, and cleaning tools.

Cliff Lake Outpost offers charming log cabins that date back to the 1920's. Cabins feature TV, sitting areas, and a variety of sleeping options. There is a full kitchen in each cabin.

The big difference is in how many guests each location can host. Whichever way you choose to go, you should expect to find comfortable cabins and good fishing.
Fishing with Cliff Lake Outposts
This is the place to come when it comes to fishing the gigantic Muskie. If you have never fished for these giant predators, then you should. Also available here are Trophy Walleye, Lake Trout, Smallmouth Bass, Northern Pike and Perch. The Muskie here are not accustomed to traditional fishing, so they strike more often. They have the name "Fish of 10,000 Casts," and that may be true elsewhere, but on Cliff Lake, they tend to strike more often than not. If you love Walleye fishing, then Cliff Lake will surprise you with Walleye in the 28-34 inch range. Fishermen who know how to target Lake Trout are in luck too. The big ones here are 30-33 inches in length. For you Bass fishermen, the Smallmouth Bass action is hot and heavy. But the true tigers here are the Northern Pike, which measure in at 32-38 inches and fight like crazy.

Cliff Lake Resorts is an ideal place for groups and families.
Featured Video of Cliff Lake Resorts
---
Popular Alaska Fishing Destinations
You may also be interested in