North Haven Trophy Fly-In Resort
Would you like to contact to check availability or learn more?
Fill out the info below and someone from will get back to you.
Email Sent
North Haven Trophy Fly-In Resort
4 Reviews
-
TripAdvisor® Traveler Rating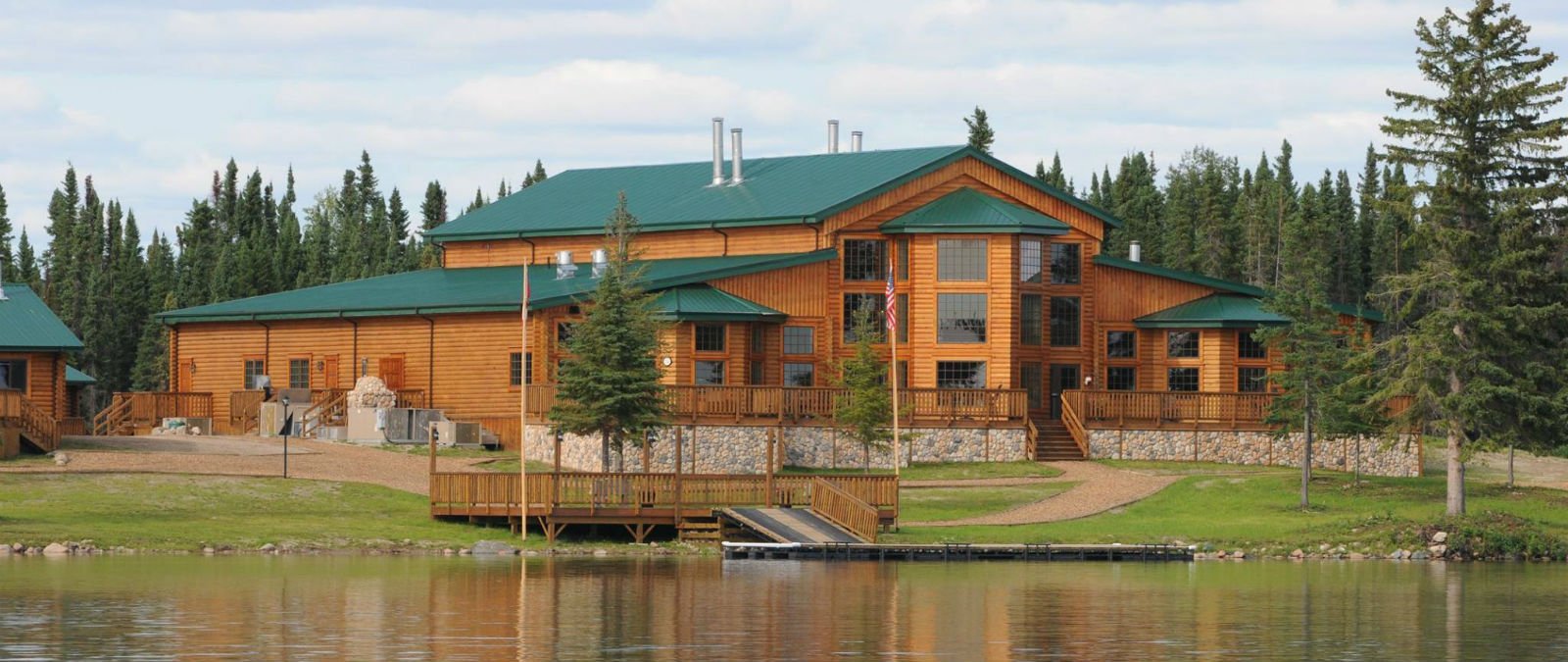 Select closest city to view driving distance:
Approximate Cost:

6 - 7 Days:

$5,000+ Per Person

4 - 5 Days:

$4,000 to $5,000 Per Person

Access:

Fly In Camp
The North Haven Trophy Fly-In Resort is a North Central Manitoba Five-Star fishing resort on Utik Lake. Guests of the resort enjoy fishing for Trophy Northern Pike, Walleye, and Lake Trout. Getting to the Resort is easy. Most guests fly into Winnipeg International Airport the day before and overnight in Winnipeg. You are flown directly from the Airport to the resort. No car rental, no long drives, just a short plane ride and your fishing adventure begins

The Accommodations at the North Haven Trophy Fly-In Resort are good. Expect a corporate appropriate atmosphere with meeting rooms, and business facilities. Guest enjoy Spa services, world-class dining, and a beautiful resort/lodge. The main lodge is where dinning occurs and features a fully stocked bar/lounge. Here you will find TV, games, pool tables, and a fitness center. Guests are housed in a series of modern and plush cabins. Furnished decks allow guests to enjoy the beauty and serenity of wild Manitoba. Inside, you will find room for 2-8 guests, full bathrooms, queen size beds, sitting room, a wood stove, fridge, and electricity that is available 24-hours per day.
Fishing with North Haven Trophy Fly-In Resort
Guests fish from 1825 Lund boats with flat bottoms and padded seats. They include GPS and a two-way Radio. The lake is big and stretches about 50-miles in length. The terrain changes and so the fishing here is dynamic. Expect shallow shorelines with deep drop-offs and channels. There are plenty of inlets, quiet bays, and backwater lagoons where you can find those big Trophy Northern Pike. Flyout fishing trips are available and the Resort and guides can take you by floatplane on Bear Lake, Hackland Lake, and Bigstone Lake or you can fly over to the Hayes River which is perfect for Brook Trout Fishing.
Featured Video of North Haven Trophy Fly-In Resort
---
Popular Alaska Fishing Destinations
TripAdvisor® Traveler Rating
TripAdvisor® Traveler Reviews
You may also be interested in