Would you like to contact to check availability or learn more?
Fill out the info below and someone from will get back to you.
Email Sent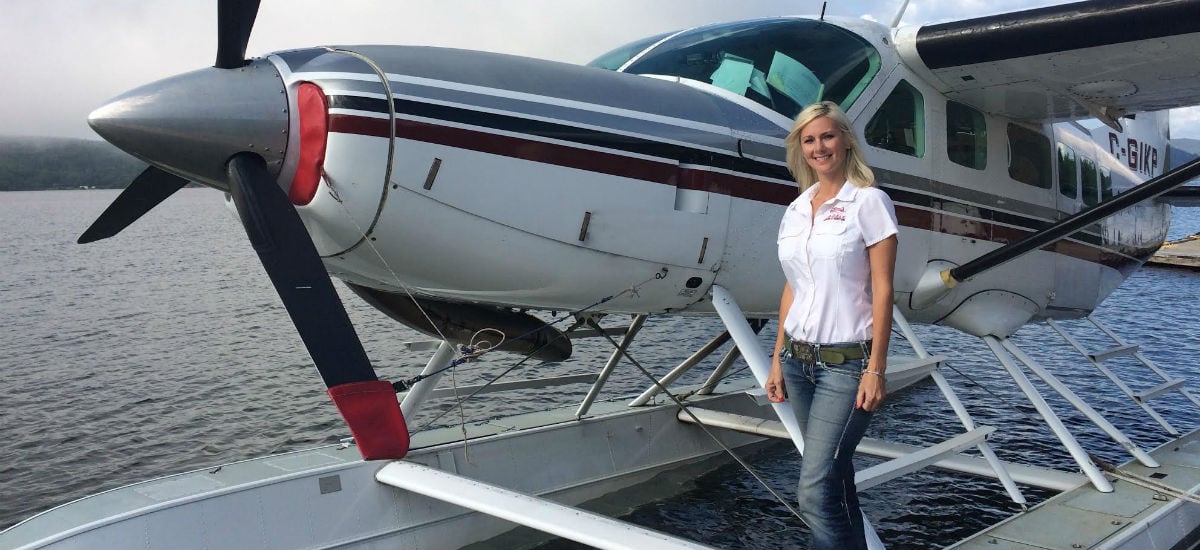 Select closest city to view driving distance:
Approximate Cost:

6 - 7 Days:

$750 to $1,000 Per Person

4 - 5 Days:

$750 to $1,000 Per Person

2 - 3 Days:

$500 to $750 Per Person

Access:

Fly In Camp
Air-Dale Fishing is located in Wawa, Ontario and is a five-hour drive from Thunder Bay. This is a fly-out fishing and hunting organization and for fishermen, that means pristine lakes with amazing fishing opportunities.

These guys have cabins set up on a long list of lakes. Expect to find snug cabins with all of the tools needed to enjoy a fishing trip you will remember for years. Those include refrigerators and kitchens, picnic areas, and fire pits. Most cabins sleep 4-8 people with a few that are suitable for 2-4 person groups. Some hold as many as 12 people.
Fishing with Air Dale Operating & Outfitting
The trick to picking the right location is to figure out what types of fish you want to target. All of the cabins offer Walleye and Northern Pike, but a few others add to that list with species such as Perch, Whitefish, Speckled Trout, and Lake Trout. Some lakes have all of those species while others may just have Walleye and Northern Pike.

Fred Lake and John's Lake offer the most variety of fish to target. Here you have access to Walleye, Northern Pike, Perch, and Whitefish with Lake Trout available on the portage lakes. Both of the cabins on these lakes sleep 4-8 guests.

Nameigos also offers Walleye, Northern Pike, Perch and Whitefish with access to portage lakes. The big difference here is that the cabin sleeps up to 12 people.

The best lake for smaller groups, those 2-4 people, is Mank Lake where you have access to Walleye, Northern Pike, and Whitefish. For those of you who love Trout fishing then Missing Lake is a smaller lake that offers amazing Speckled Trout fishing, but that's all that is in the water there.

As you can see, picking the right lake is important to the quality of the fishing you find here. The benefit of choosing Outpost Camps Inc. is the long list of lakes. The fact that they offer remote fishing on well kept and stocked lakes is just an added bonus. Expect excellent fishing on whichever lake you choose, the only concern you should have is the species of fish present. Otherwise, the fishing is good.
Featured Video of Air-Dale Fishing
---
Popular Alaska Fishing Destinations
You may also be interested in