Would you like to contact to check availability or learn more?
Fill out the info below and someone from will get back to you.
Email Sent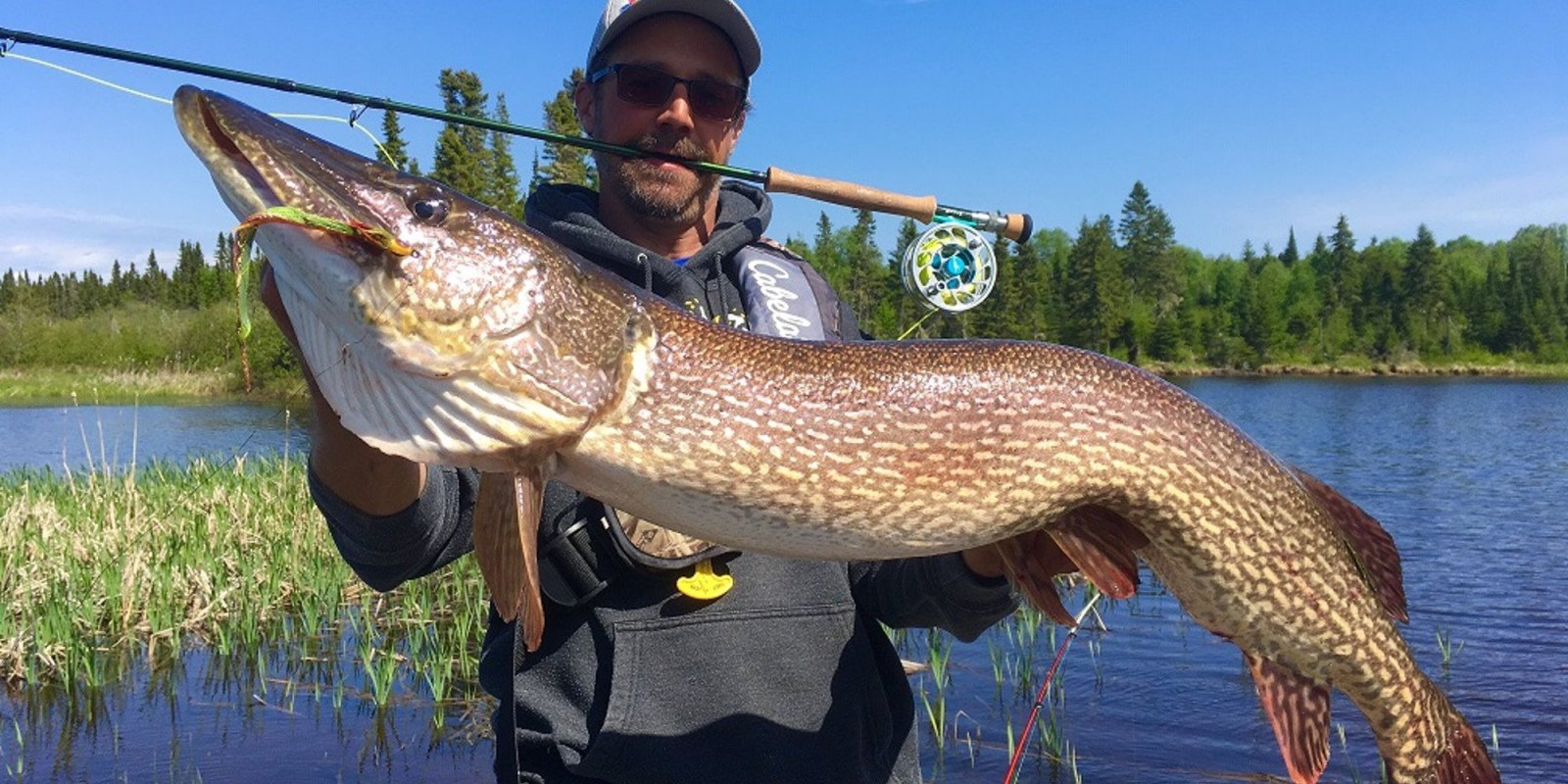 Select closest city to view driving distance:
Approximate Cost:

6 - 7 Days:

$750 to $1,000 Per Person

4 - 5 Days:

$500 to $750 Per Person

2 - 3 Days:

$250 to $500 Per Person

Access:

Drive In Camp
Pasha Lake Cabins is an easy six-hour drive from International Falls. Pasha Lake is just one of a long chain of 30-plus lakes in the Northwestern part of Ontario. The lodge attracts fishermen because this is a trophy fishing paradise for Walleye, Northern Pike, Trophy Lake Trout, Brook Trout, big Perch, Whitefish, and Splake.

Guests stay in one of the newly constructed cabins which offer clean and comfortable digs. There are 12 cabins in all and each one sleeps 4-8 people. Cabins have a full kitchen, and a three piece bathroom. There is also a campground on-site.

The main lodge is the social hub of the lodge and is where people enjoy satellite TV, games, and a living room where you can lounge and enjoy lake views. For families, there is a swimming beach that is clean and shallows making it a haven for kids.

The lodge is open year round and once the lakes have frozen over, the ice fishermen stake out their spots.
Fishing with Pasha Lake Cabins
Guests can bring their own boat or enjoy one of the camps rental boats. Boats come with motors, and oil and gas is available.

As mentioned this is a prime area for trophy fishing. From Pasha Lake, you have access to Lake Nipigon. Pasha Lake is catch and release only, but Nipigon Lake offers limits of each type of fish available. Nipigon lake is also a great place for trophy fishing.

The best fishing is on Pasha Lake because the conservation efforts have allowed the populations of fish to grow long and fat. This is one reason that the Lake Trout here are huge. The inflow of fresh water helps provide nutrients while the shallower basin warms up fast in spring given the fish a longer season to grow.

Anyway you look at it, Pasha Lake is a win/win. For a large number of trophy fish species, this is a great place to begin your fishing adventure.
Featured Video of Pasha Lake Cabins
---
Popular Alaska Fishing Destinations
You may also be interested in