Would you like to contact to check availability or learn more?
Fill out the info below and someone from will get back to you.
Email Sent
Sasaginnigak Lake Lodge
20 Reviews
-
TripAdvisor® Traveler Rating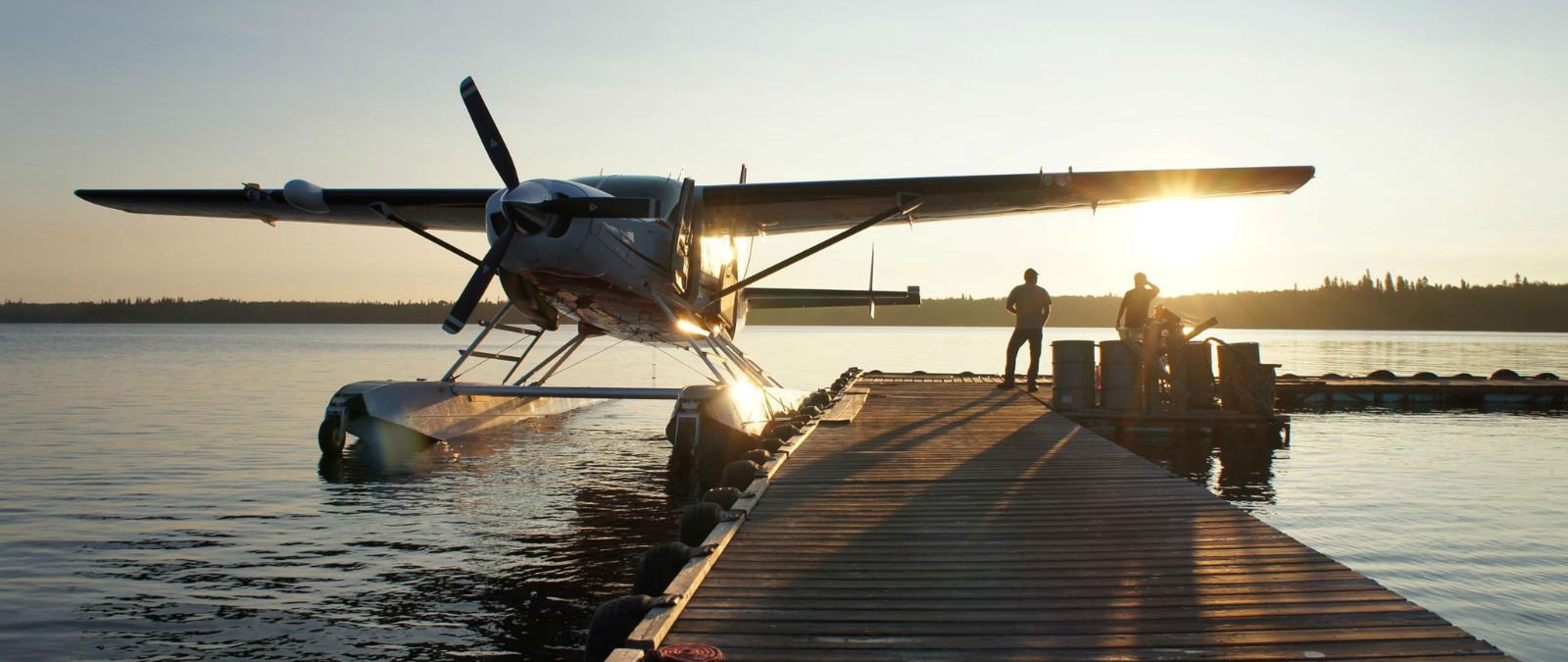 Select closest city to view driving distance:
Approximate Cost:

6 - 7 Days:

$1,000 to $1,500 Per Person

4 - 5 Days:

$1,000 to $1,500 Per Person

2 - 3 Days:

$750 to $1,000 Per Person

Access:

Fly In Camp
The Sasaginnigak Lodge & Outcamps sits in the midst of the Atikaki Provincial Wilderness Park in northeastern Manitoba. Guests fly-in from St. Andrews Airport which is a short ten-minute drive from Winnipeg. Guests who opt to fly can fly into Winnipeg International Airport and the lodge will pick you up and transport you to St. Andrews Airport for your connection flight.
Fishing with Sasaginnigak Lodge & Outcamps
The main lodge sits along the shores of Sasa-ginni-gak- Lake and offers five stunning cabins; Tamarack Ridge and Super Six units are executive class, modern, and packed with amenities. Master Angler, Edgewater and Hillcrest are comfortable and cozy with award-winning views. Each Unit sits apart in their own dock so you get the tucked away feeling of the Canadian wilderness.

The Outpost Lakes include Apisko Lake and Charron Lake. The outpost cabins are beautiful, cozy, and modern.
Fishing with Sasaginnigak Lodge & Outcamps
Expect big Trophy fish such as Walleye and Northern Pike, with Lake trout at the Outcamps. The lakes are primarily catch-and-release, which means that anglers have higher opportunities to battle big Trophy Fish.

Guests fish from custom-made 14 foot Lund boats with high back swivel seats for comfortable fishing all day long. Motor options vary by lake and range from 8 hp to 20 hp.

Big Fish: Sasaginnigak Lake had a 47-inch Northern Pike with plenty of other Pike in the 40 plus inch range. Charron Lake has Northern Pike in the 45-inch range with plenty in the 40 plus inch range. Apisko Lake has Northern Pike around 43 inches and potentially the opportunity to replace the big record held by Sasaginnigak Lake.

For Walleye, Sasaginnigak Lake has them in the 32 plus inch range with plenty between 28-inches and larger.

Fishing here is non-guided though guests are given a full training in operating a boat. No matter though, because you can catch trophy Walleye and Northern Pike from the shore. The fishing here is just that good.

Overall, expect clean and comfortable cabins with plenty of amenities. Also, expect well-maintained boats, on easy to navigate lakes and plenty of fishing opportunities, including big Trophy Fish.
Featured Video of Sasaginnigak Lake Lodge
---
Popular Alaska Fishing Destinations
TripAdvisor® Traveler Rating
TripAdvisor® Traveler Reviews
You may also be interested in