Would you like to contact to check availability or learn more?
Fill out the info below and someone from will get back to you.
Email Sent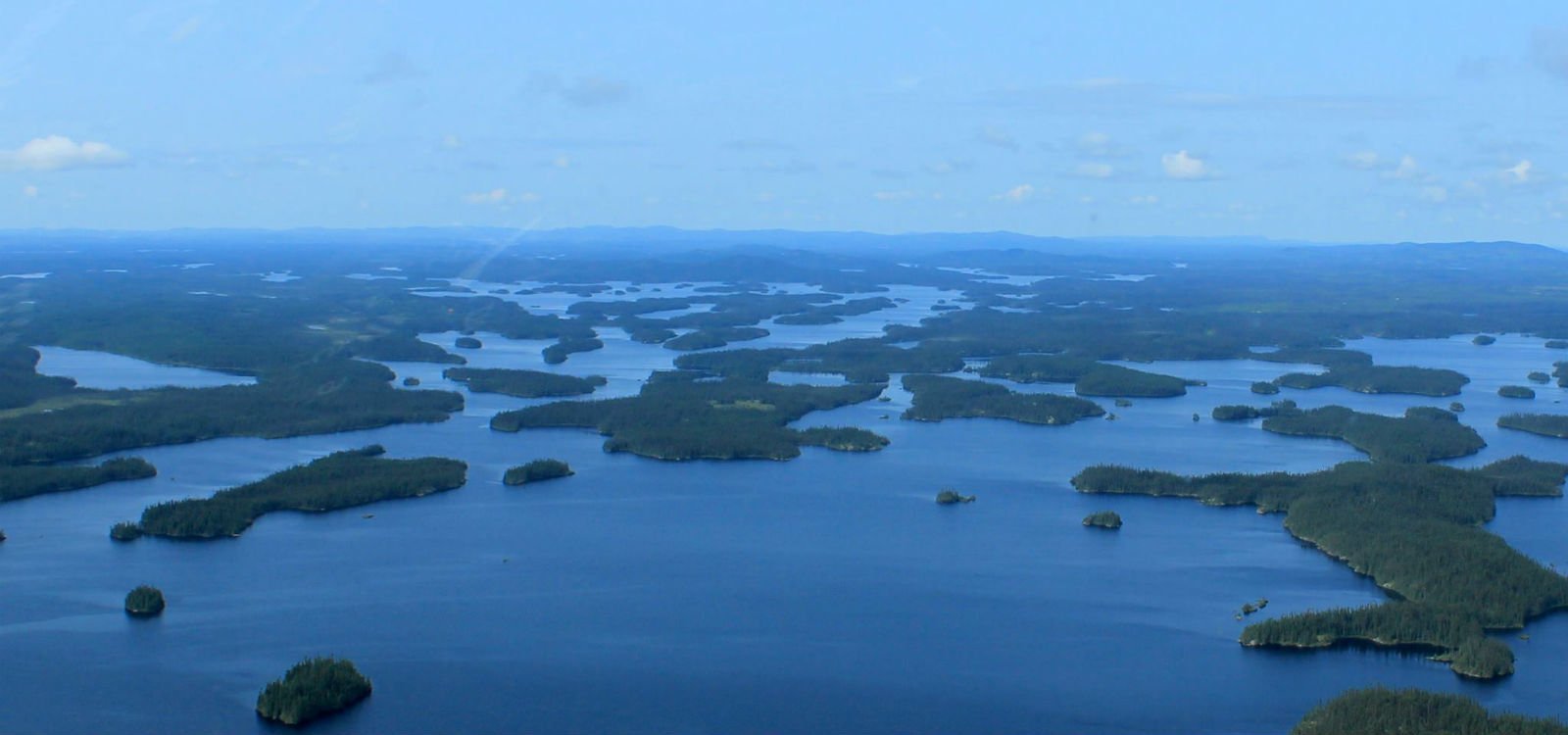 Select closest city to view driving distance:
Approximate Cost:

6 - 7 Days:

$1,500 to $2,000 Per Person

Access:

Drive In Camp
Square-Tail Lodge sits at the headwaters of the Broadback River on Lac Troilus. The lodge offers lodging at the main lodge and outpost camps that are strategically placed along the 15-miles of the lake. With outlets and inlet points, the lake and rivers are home to some of the areas best Brook Trout Fishing.

The lodge is easy to reach by car and is a short trip down a service road from Chibougamau. You can fly into Chibougamau from many airports, but the closest international airport is in Montreal.
Fishing with the Square-Tail Lodge
The lodge operates a conservation plan that restricts the number of anglers on the lake. Their typical guest population is around six fishermen. They encourage the release of big fish and the number of trophies here is pretty good.

The lodge sits in a restricted wilderness area and its' guests are allowed to fish these waters. This is a Bob White Lodge and he has run it since 1964.

You will need to bring your own tackle and pole. Some plans include a guide and others do not. Expect to fish with a quality and experienced guide if one is on your itinerary. You will also need a fishing license and a preserve permit.

Boats, motors, gas, and the basics are included in most packages. The fishing here is intense and active. Even though the lake is 15 miles long, there are over 100 acres of water just in the preserve. The waters are full of islands, channels, and coves - all of which make outstanding spots to raise big Walleye, big Northern Pike, and trophy Brook Trout.

Expect to fish hard and long and catch a lot of fish.
Lodging with Square-Tail Lodge
The lodge has room for 12 guests and you can opt between log cabins and regular cabins - each sleeps, 2-4 guests. Each cabin is comfortable, clean, and cozy. There is daily maid service. Some cabins have in-cabin bathrooms and showers and others share a central facility including bathing.

Guests of the lodge enjoy fine dining in the lodge's dining room There are freezers available for prepping and freezing your fish and each of the cabins has electric lights and heat - either wood or propane.

Overall, expect good food, comfortable, clean, and cozy cabins.
---
Popular Alaska Fishing Destinations
You may also be interested in