Would you like to contact to check availability or learn more?
Fill out the info below and someone from will get back to you.
Email Sent
Tetu Island Lodge
29 Reviews
-
TripAdvisor® Traveler Rating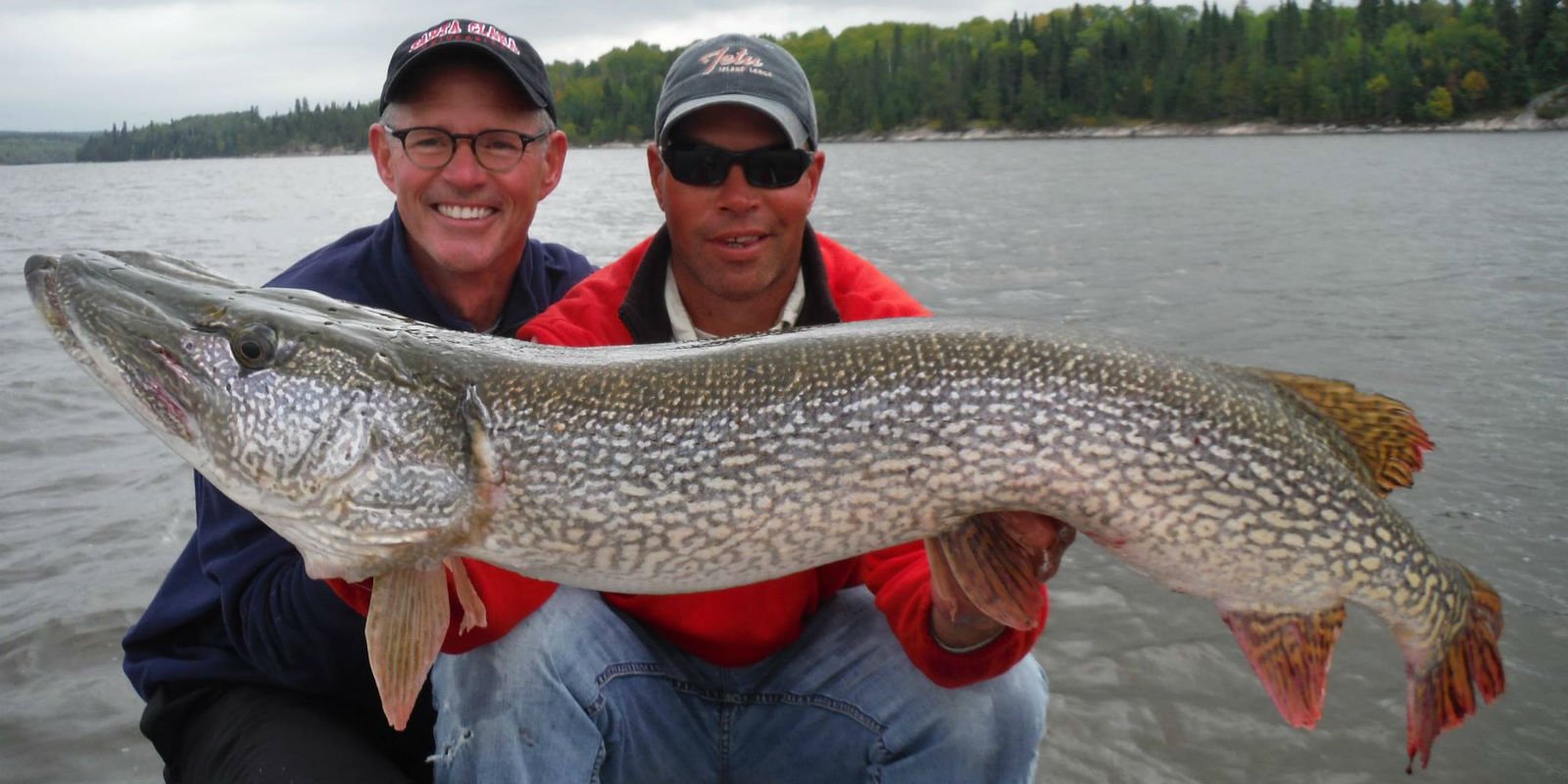 Select closest city to view driving distance:
Approximate Cost:

6 - 7 Days:

$4,000 to $5,000 Per Person

4 - 5 Days:

$3,000 to $4,000 Per Person

2 - 3 Days:

$1,500 to $2,000 Per Person

Access:

Drive In Camp
Located about 45 miles north of Kenora, Ontario (130 miles East of Winnipeg) Tetu Island Lodge is a 5 star fishing lodge that mixes top notch guided fishing and premier gourmet dining with cabins that have a rustic and comfortable feel with modern furniture and amenities. Cabins all have private bathrooms, electric hear, satellite TV, Wifi, and a private porch; this place, put simply, is just really nice. This is a premium lodge and packages are all-inclusive including meals, boats, fishing gear, bait, soft drinks, and bottled water. Alcoholic beverages can be brought as well but check their website for guidelines on how much is allowed. The meals here are amazing, all prepared by a master chef and just the way you like it.
Fishing With The Pros
Tetu Island Lodge is a full service lodge and that is evident more than anywhere in the fishing. This isn't a lodge that gives you some X's on a map and sends you out on unfamiliar waters; this place takes it to another level. Guides here will prep and pack all your gear, give you a weather forecast…they'll even make sure you've had enough coffee before your set out. Once on the water, you'll be heading to a "honey hole" for Walleye, these guides will show you right where to catch the trophy fish right out of the gate. Don't worry; they know where to find the Northern Pike and Bass too. This is a catch and release lake so you can count on big fish, but you're allowed to keep enough of the smaller ones for a shore lunch that your guide prepares for you as part of your day on the water. Once you've had your fill of fishing (and they'll make sure you get it), it's back to the lodge where your guide is also versed to serve up drinks from the bar to cap off a perfect day of fishing. Another nice option is a half-day of guided fishing with a shore lunch. Oh yeah, and that's just the first day of your week here.
Accommodations and Dining
This is an amazing lodge that makes sure you're taken care of both on the water and once you're back in your luxury cabin. What's left to talk about? The meals, of course. Steak, Lobster, and just about anything else you'd expect to find at a 5 star restaurant can be had here and it's just as good (if not better). Made to order breakfast, delicious four-course dinners, it's all here and it's all fantastic. If you've got a craving, this place will make sure you have it. If you are searching for a top-notch fishing resort and experience this is your place.
Featured Video of Tetu Island Lodge
---
Popular Alaska Fishing Destinations
TripAdvisor® Traveler Rating
TripAdvisor® Traveler Reviews
UPSCALE FISHING
Reviewed By
BCCJCLSC
on June 26, 2018
TeTu Island Resort offers fantastic fishing opportunities, gourmet meals, including shore lunches and extraordinary lodging amenities. Leave your fishing tackle at home. All tackle is provided and I...
Client Fishing Trip
Reviewed By
steve d
on September 6, 2017
I do a lot of high end fishing trips with clients in Northern Canada and without compare Tetu Island Lodge in northern Ontario continues to over deliver across the board. Amazing fushing, awesome...

1 Helpful Vote
5 star accomodations in the wilderness
Reviewed By
H33WJcc
on June 30, 2017
We had an amazing three days! Over the three days we caught over 200 fish between the four of us on two boats. 200 is not a typo! Except for what is caught for lunch the rest are catch and...
You may also be interested in