Would you like to contact to check availability or learn more?
Fill out the info below and someone from will get back to you.
Email Sent
Thompson's Camps
193 Reviews
-
TripAdvisor® Traveler Rating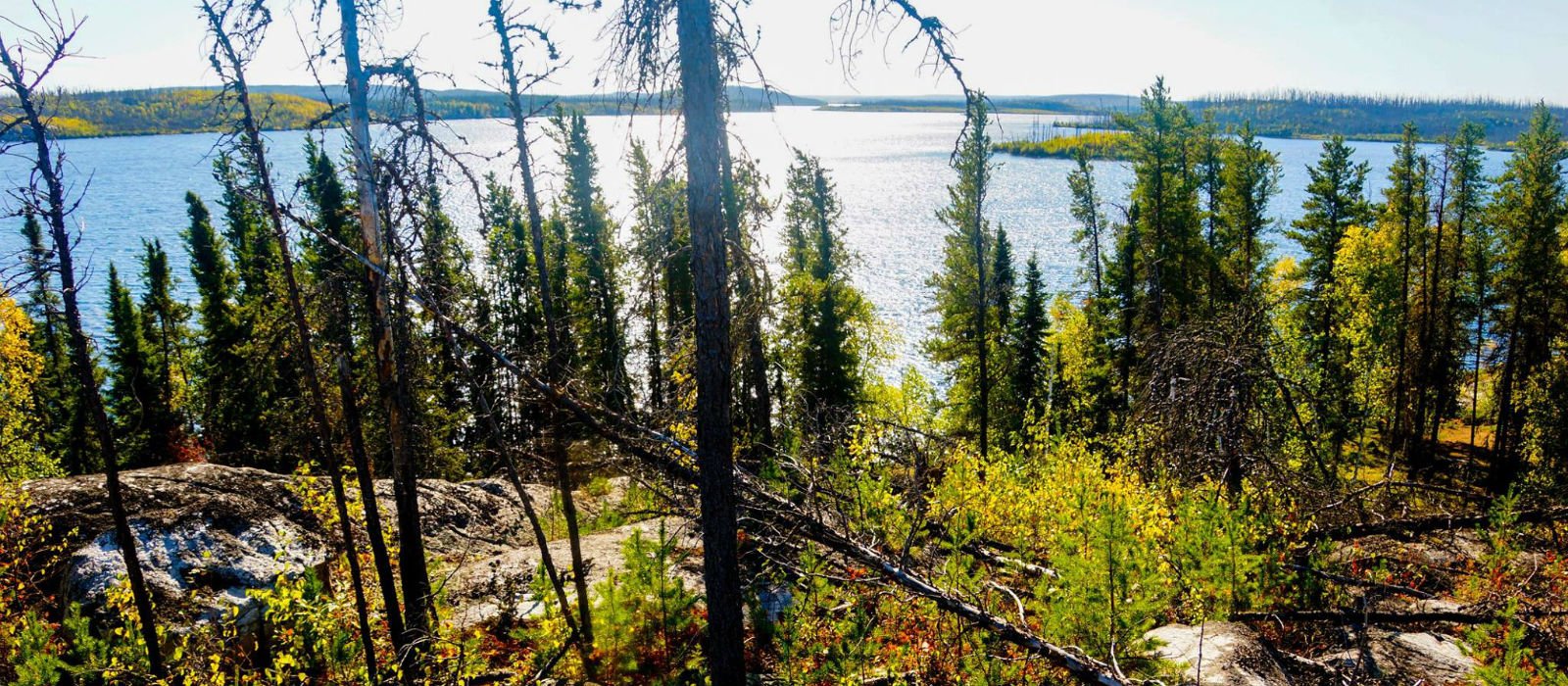 Select closest city to view driving distance:
Approximate Cost:

6 - 7 Days:

$2,000 to $3,000 Per Person

4 - 5 Days:

$1,500 to $2,000 Per Person

2 - 3 Days:

$750 to $1,000 Per Person

Access:

Fly In Camp
Thompson's Camps sits along the beautiful shores of Otter Lake. The Lake is part of the world-famous Churchhill River system which is known to produce trophy fish in large populations. The lodge and resort are part of the townsite of Missinipe and sits 50 miles to the North of La Ronge. You can access the resort by driving along the Canadian-American Highway 2. The resort is large and offers a variety of cabins that sleep as few as two people and as many as 17. The resort is actually a conglomerate of lodges and camps including Selwyn Lake Lodge and Twin Falls Lodge and in addition to the Thompson's Camps.
Fishing with Thompson's Camps
Otter lake is not really a lake at all, but an exceptionally wide part of the Churchill River. Guests of lodge are able to fish the Churchill River, or opt to fly-out to other local water bodies. There are three outpost camps and an uncountable number of portage lakes available. Fishermen have access to six species of game fish. Though most come to fish for the trophy Northern Pike and Walleye, there is ample opportunity to catch Yellow Perch, big Lake Trout, Rainbow Trout, Brook Trout, Splake and Tiger Trout. If you are into fly fishing trout population here is like being in fishing heaven. In fact, that is one of the reasons to choose this lodge. Not very many lodges offer such a variety of trout. Most have Lake Trout and a few have Brook Trout, but here you have access to Rainbows and big Brown Trout too. Fishermen have the option of renting 16 or 18-foot aluminum boats or Pontoons for larger groups. The lodge offers professional guides which help you find the big fish. Both fly fishermen and spin casters are welcome.
Featured Video of Thompson's Camps
---
Popular Alaska Fishing Destinations
TripAdvisor® Traveler Rating
TripAdvisor® Traveler Reviews
You may also be interested in