Would you like to contact to check availability or learn more?
Fill out the info below and someone from will get back to you.
Email Sent
Webber's Lodges
8 Reviews
-
TripAdvisor® Traveler Rating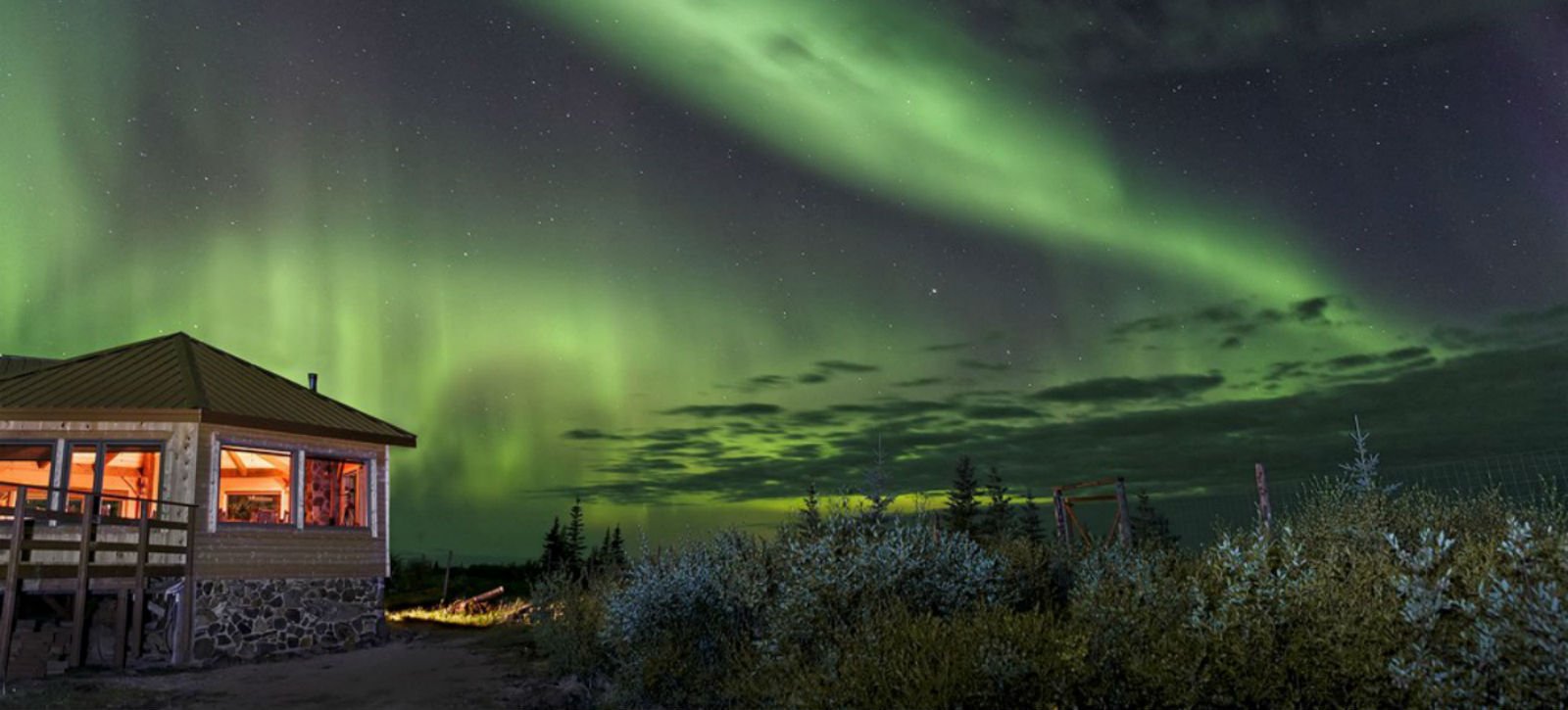 Select closest city to view driving distance:
Approximate Cost:

6 - 7 Days:

$5,000+ Per Person

Access:

Fly In Camp
Webber's Lodges offers two locations, the main lodge, and an outpost camp amid Manitoba's beautiful wilderness. This is a fly-in lodge that practices catch-and-release fishing so that the number of Trophy Fish is amazing. Getting here is fairly easy once you make your reservation. The guests staying at the main lodge at North Knife Lake fly into Winnipeg, Manitoba and those staying at the outpost camp fly into Thompson, Manitoba. The lodge will arrange your air transportation from Winnipeg to Thompson or you can drive.
Small Lake Outpost - Remote, Brilliant, Trophy-Filled
This is a five-star luxury lodge at North Knife Lake. The lodge offers plenty of amenities including hot tub, game room and big rooms with private baths. The lodge is designed to help you recover from your fishing adventures. The lake here is 30-miles long and home to many Trophy-sized Northern Pike and Lake Trout. It is important to realize that there are only 48 fishermen who fish this lake each year. That means that the fish are wild, big, and full of fight.

You fish with a guide and they are experienced. There are so many places to fish on the lake that many are never fished at all. Expect comfortable boats, professional guides, and a ton of fishing opportunities for Trophy Fish.
Small Lake Outpost - Remote, Brilliant, Trophy-Filled
Small Lake Outpost is not far from North Knife Lake. There is a single cabin here with is comfortable, clean, and sleeps up to 10 people. There is indoor plumbing, running water, and three bedrooms.

The appeal of the Small Lake Outpost is the number of big Trophy Northern Pike and the number of big, fat, Trophy Walleye. Expect Northern Pike in the 45-50 inch range.

Overall, expect a fishing trip filled with Big Fish and many of which are Trophy-sized. Expect comfortable accommodations in a beautiful area and amid a very hospitable environment.
Featured Video of Webber's Lodges
---
Popular Alaska Fishing Destinations
TripAdvisor® Traveler Rating
TripAdvisor® Traveler Reviews
You may also be interested in