Would you like to contact to check availability or learn more?
Fill out the info below and someone from will get back to you.
Email Sent
Wildewood on Lake Savant
19 Reviews
-
TripAdvisor® Traveler Rating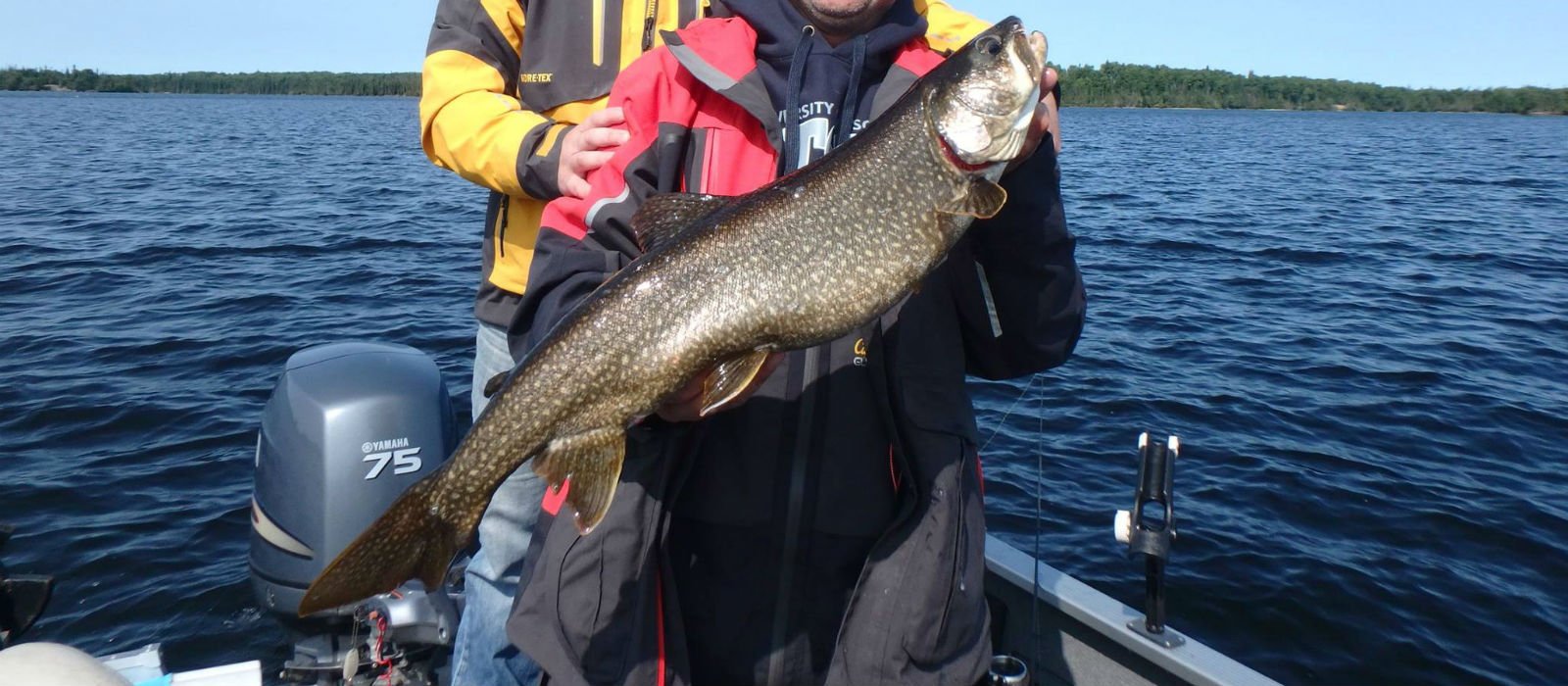 Select closest city to view driving distance:
Approximate Cost:

6 - 7 Days:

$1,000 to $1,500 Per Person

4 - 5 Days:

$1,000 to $1,500 Per Person

Access:

Drive In Camp
The Wildewood on Lake Savant lodge is not accessible by car. You can fly-in or they offer a van transportation service. The lodge will pick you up outside of Savant Lake; however, you must make arrangement for this service when you book your rooms. The lodge is 400 miles from Duluth and 230 miles from Thunder Bay. The lake is prime for Walleye, Northern Pike, Whitefish, and Lake Trout.
Fishing with Wildewood on Lake Savant
One of the many positives about fishing on Lake Savant is that it is not over fished. Because of the limited access and the large size of the lake, you get to experience the beauty of fishing for wild fish. The lake holds big Walleye, Trophy Northern Pike, Fat, Lake Trout and a huge population of Whitefish, which are also very good eating.

Guests bring their own fishing gear and the lodge has a good list of suggestions for rigging and poles. You can also order bait and pick it up at the Wildewood Store. The lodge suggests catch-and-Release for the big fish and to enjoy a limited number of smaller fish for eating.

If you want a quiet fishing vacation in a spot where the fish are still wild and where they grow big and fat, then this is the lodge for you.
Lodging with Wildewood on Lake Savant
Guests stay in cabins and they offer a range of sizes for cabins. The largest holds eight guests while the smallest holds four guests. Some of the cabins have in door showers and a private outhouse, and some share a communal shower house. All cabins have a stove, fridge/freezer, kitchen with pots and utensils. There is cold water in the kitchens, though two of the newer cabins have hot water too. Kitchens include microwaves and coffee maker. There are BBQ and fish fryer outdoors and a picnic table too.

Guests enjoy a comfortable night's sleep on 600-coil inner spring mattresses and the lodge supplies bedding and dish towels. You should bring your own bath towel.

Overall, expect clean and comfortable cabins that are both rustic and modern all at the same time.
Featured Video of Wildewood on Lake Savant
---
Popular Alaska Fishing Destinations
TripAdvisor® Traveler Rating
TripAdvisor® Traveler Reviews
Once in a Lifetime fishing experience
Reviewed By
MattSchwanda
on August 6, 2022
Wildewood on Lake Savant is absolutely incredible. Todd, Andy, and Lori are great owners and hosts and the accommodations you get being that far out into the bush are unexpectedly good. Because...
Great family fishing destination!!
Reviewed By
Scottvink
on September 1, 2019
Wildewood Resort on Savant Lake is truly an amazing family destination. The fishing is amazing for, walleye, northern pike, and lake trout. We caught an abundance of all species. (Andy)The owner/camp...
Wildewood
Reviewed By
Companion36488786823
on March 10, 2019
Very sorry we are late with the review. Christine lost her long term lease on her arena. We have managed to buy some more pasture of our own to build an arena on . Finding land, purchasing and...
You may also be interested in